UNDERCOVER FESTIVAL VI a 2-day celebration of alternative music including Punk / Ska / Acoustic + so much more.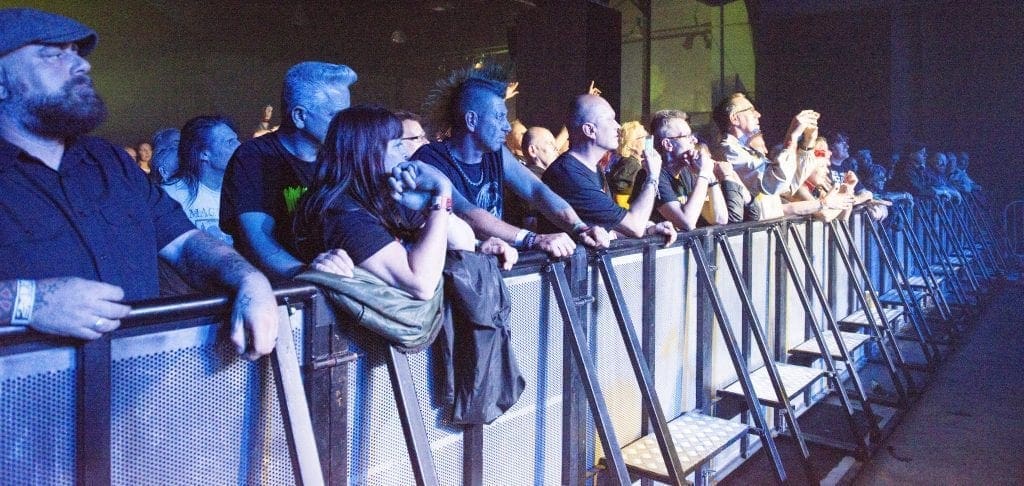 Undercover Festival is returning in April 2018 to the unique setting of Dreamland Margate in Kent a venue and experience that defies all other conventions and festival templates. Not only do we have a cracking line up but festival goers can experience many retro rides and amusements plus it is once again held undercover i.e. not outdoors so if it's peeing down come April it's not a problem and your beer won't get diluted. Leave your wellies at home, and enjoy one of the best small alternative festivals the South has to offer in APRIL 2018.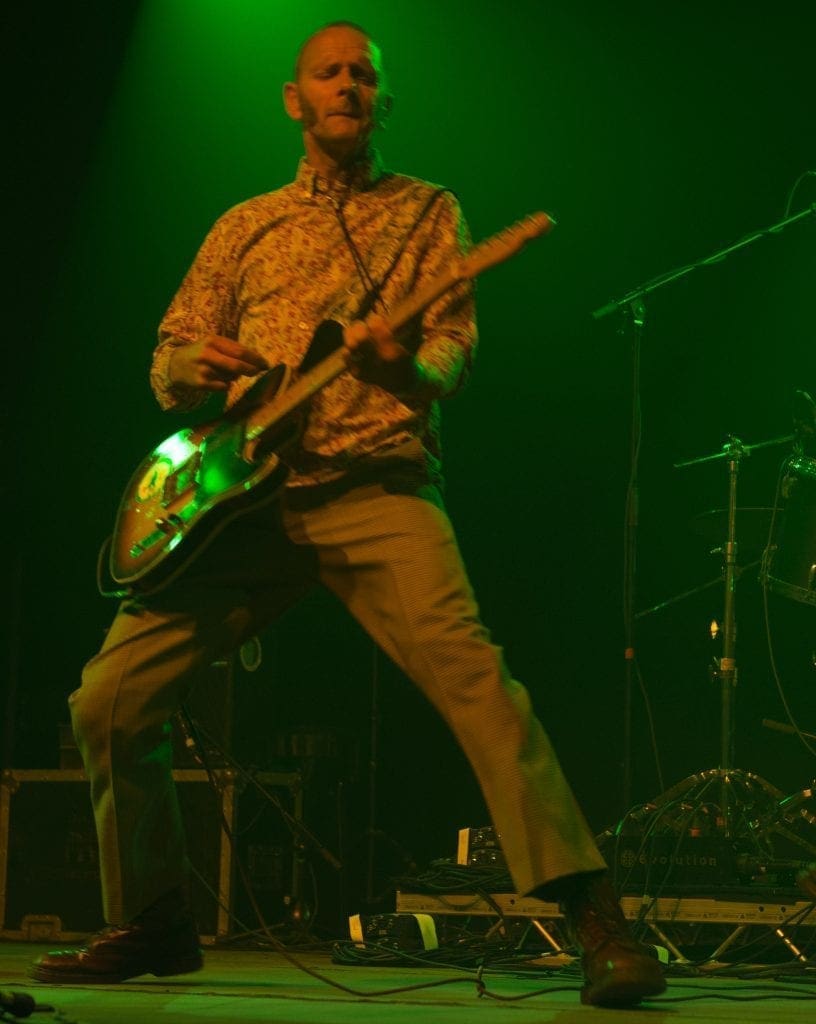 The 2 day line-up includes some cracking local bands and so much more over two stages is shaping up to be an unmissable event. We believe we have most bases covered. Two more bands to go and the line-up will be complete.
The Blockheads: Ian Durys legendry outfit are lined up to headline the main stage with a full band and full set of at least 75 minutes and when we say at least as with this band you never know when they will stop once they have started.
Sham 69: the Original Hersham Boys with Jimmy Pursey and the band headlining the Saturday at Undercover.
"I know it's taken a long walk to talk the talk in the garden, we have taken a long time to listen to Mick Moriarty asking us to come to Undercover Festival at Margate – Well alright see you there in April we are looking forward to it!" – Jimmy Pursey, Sham 69 
The festival is one that prides itself on taking an independent and grassroots approach to things, and is always determined to be different from mainstream events, with two days of alternative action from bands you'd be highly unlikely to see on most other festival line-ups.
"When we said it was the home we were looking for since we started as a festival in 2013, we meant it and I am pleased to be able to announce that we will be back at Dreamland Margate for 13th & 14th April 2018"

It looks as if the move to April is working and appealing to many, our advice is get in quick as it looks like this one will be selling out soon…

Plans are in place for an even better Undercover VI, we are putting the finishing touches to what we believe is a mouth-watering alternative music event.

"I thought we could not beat the line-up we had for 2017, but I think we may have, our message to everyone is come along and see what all the fuss is about"  said Festival Organiser Mick Moriarty.
Early bird tickets have been and gone: General admission tickets on sale online, by post or from several outlets. As we say at Undercover "See Ya Down The (Sea) Front!

Undercover Festival VI @ Dreamland Margate 13/14 April 2018 – The line up…

Friday 13th April 2018
THE BLOCKHEADS
EDDIE & THE HOT RODS
RODDY RADIATION (THE SPECIALS) & THE SKABILLY REBELS
SONIC BOOM SIX
XSLF (X STIFF LITTLE FINGERS)
SEX PISTOLS EXPERIENCE
WITCHDOKTORS
T.B.A
T.B.A
KING PUNCH
SKACIETY
THE COMMITED
HAZARD
RUSS CRIMEWAVE
Saturday 14th April 2018
SHAM 69 (PURSEY,PARSONS, TREGUNNA)
CHELSEA
PETER & THE TEST TUBE BABIES
KIRK BRANDON AKOUSTIC WITH SAM SANSBURY (CELLO)
MENACE
CRISIS
BIG BOY TOMATO
EAST TOWN PIRATES
PUSSYCAT AND THE DIRTY JOHNSONS
THE WARRIORS
ANDY BLADE (EATER)
NUFFIN
NO LIP
RED (RELIGION EQUALS DECAY
RAGE DC
THE FANZINES
SURGERY WITHOUT RESEARCH
STONE HEROES
SCANDAL
GYB
WYRD SISTERS BACK AT BUSKERS CORNER BOTH DAYS
Line up subject to change etc etc

Enjoy more Scootering reading in the monthly magazine. Click here to subscribe.