Ever wondered how the expansion chamber came into existence? I certainly didn't expect the story to read like a James Bond script.
My choice for this month's Book Club is unusual as scooters aren't mentioned once within its covers. Bear with me though as the story of how the humble expansion chamber was developed is more Ian Fleming than Haynes manual.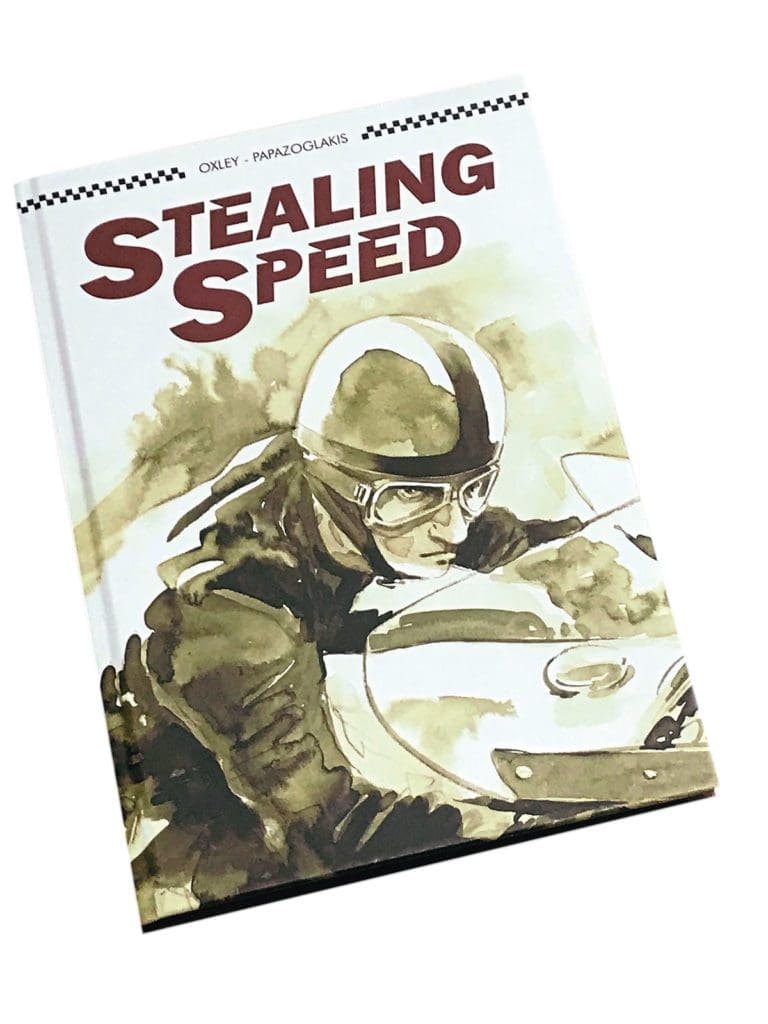 In the early 1960s, with the world constantly teetering on the edge of nuclear annihilation, the Cold War was played out on every imaginable front. In East Germany sport was a weapon through which the socialist state could prove its superiority. Here, a former Nazi engineer, Walter Kaaden, repurposed technology first developed as part of Hitler's V1 'flying bomb' programme to develop the expansion chamber exhaust. Thanks to this new technology, the East German MZ team proved unstoppable and in 1961 were poised to take the motorcycle world championship.
However MZ's star rider, Ernst Degner, had other ideas and after covert negotiations with the Japanese, defected to the West during the Swedish Grand Prix. His escape had to be timed carefully as the East German authorities would have undoubtedly exacted revenge upon his family. The entire fate of two-stroke tuning relied upon the safe extraction of his wife and children, who were drugged and smuggled through the newly built Berlin Wall. As part of the deal Degner brought blueprints, knowledge and critical components, all of which he sold to Suzuki.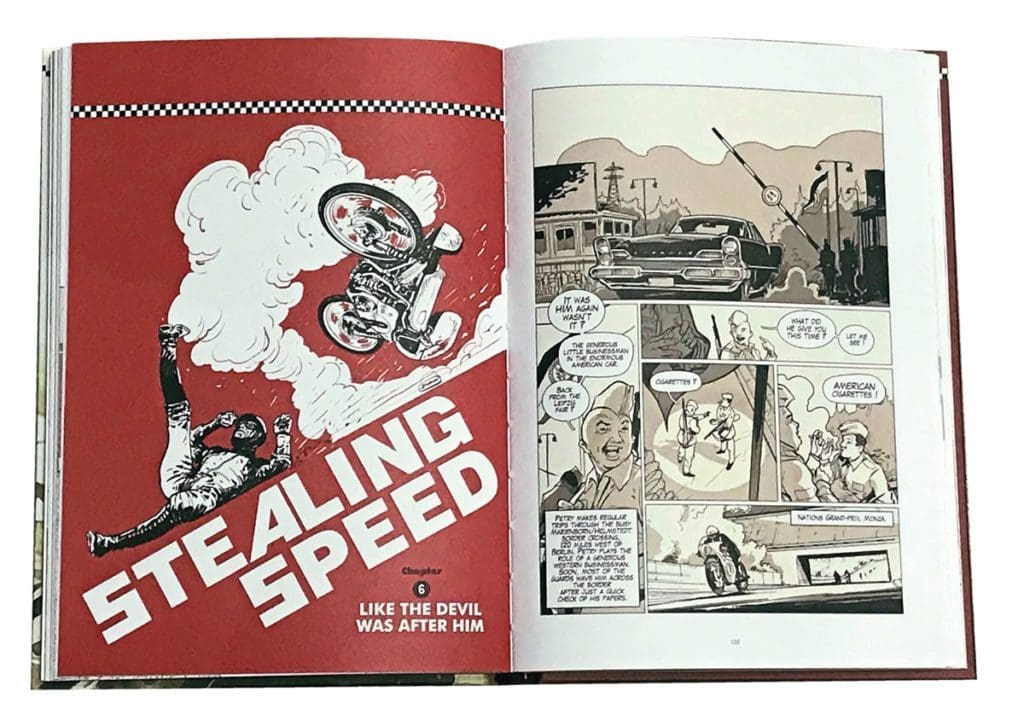 With their new-found knowledge, Suzuki transformed the sport of two-stroke motorcycle racing. It's not exaggerating a point to say that without Kaaden and Degner the performance we enjoy from our tuned scooters simply wouldn't exist.
In Stealing Speed, Mat Oxley, a TT rider turned author, sets out the story of 'the biggest spy scandal in motorsport history' in a well paced and exceptionally well researched narrative. Although the book explains how Kaaden achieved his ground-breaking results, Oxley avoids the temptation of becoming too bogged down in technical information, which would detract from the story at hand. Instead he presents a heady mixture of motorsport and two-stroke engineering at its finest, combining them with Cold War espionage and ultimately explores the circumstances surrounding Degner's mysterious death.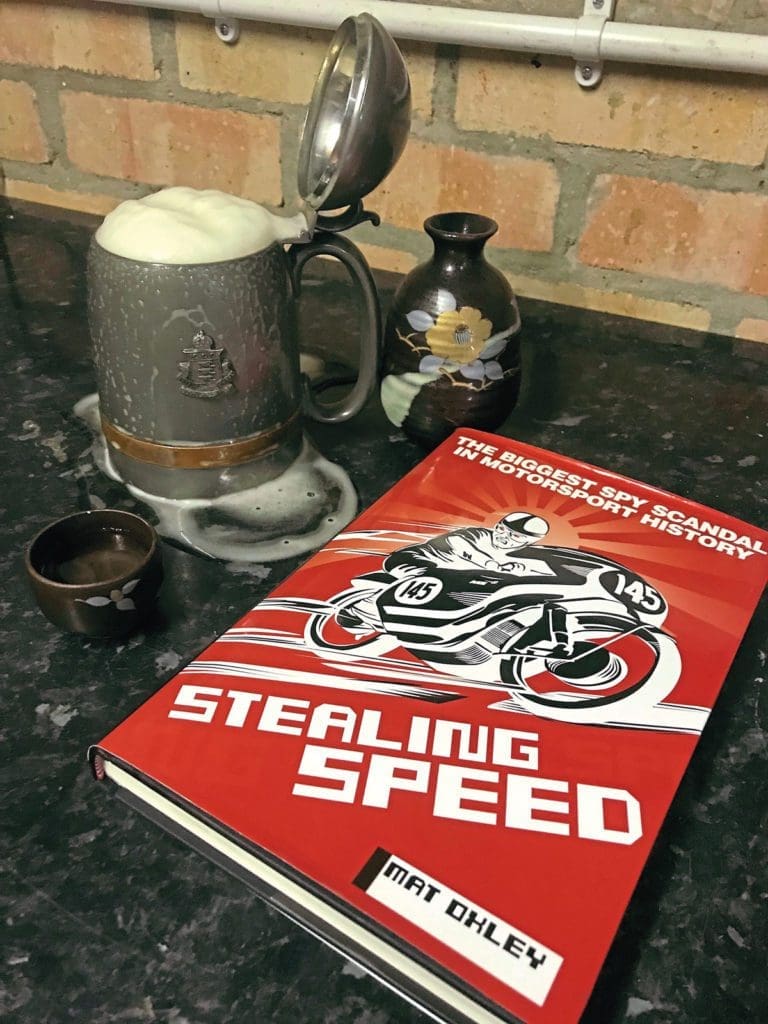 Sadly this book has been out of print for some time and reasonably priced copies are hard to come by but, fear not, the story has recently been released in the form of a graphic novel which can be purchased direct from the author.
It may not be a true 'scooter story' but, whichever format you choose, I guarantee that after reading this book you'll never take an expansion chamber for granted again.
Buyer's Guide:
Title: Stealing Speed
Author: Mat Oxley
Best enjoyed with: German beer and a sake chaser
RRP (Graphic novel): £25 including UK postage
www.matoxley.bigcartel.com
Words and images: Stan

Enjoy more Scootering reading in the monthly magazine. Click here to subscribe.