With Eric Cope reaching an amazing speed of 127.5mph on his full-bodied Lambretta it got us thinking here at Scootering magazine about those who went before him. Going way back to the 1960s with the likes of Don Noys, the 1970s with Fred Willingham, and in to the 1980s with names like Frank Osgerby and John Scrutton. We take a look at these, and many other, pioneers who set important milestones when it came to top speed attempts.
Not only is breaking new speed records a difficult thing to do, but it also takes many years of development, testing, and dedication to achieve. As you will see in the full article many of the machines built were almost home-grown, each using their own innovative ideas in the quest for more speed.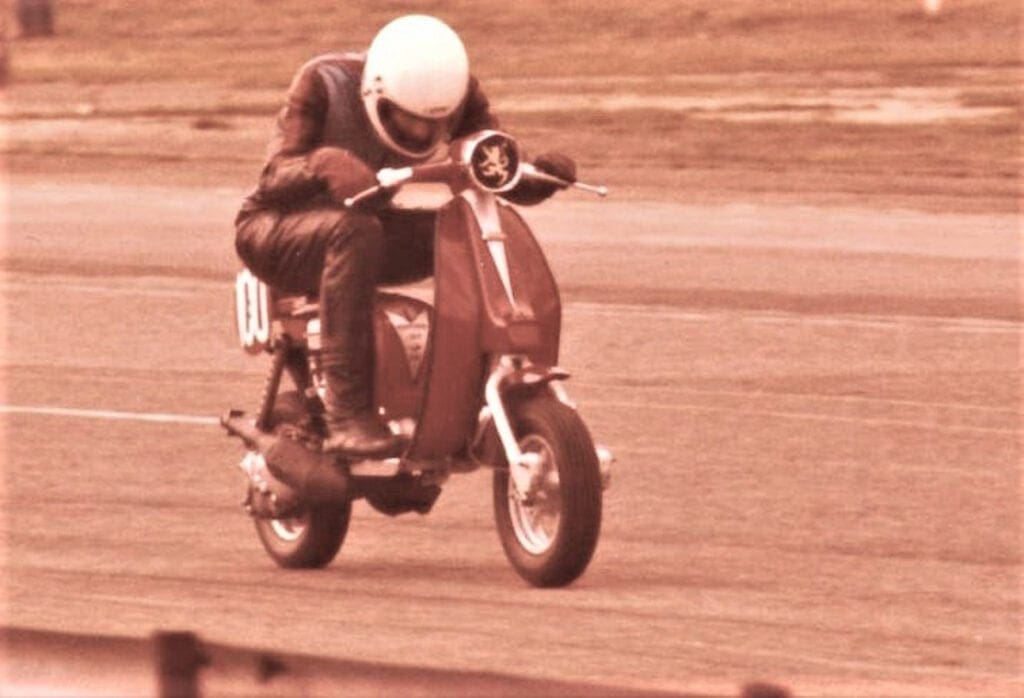 There's no doubt that technological advances both in tuning methods and the quality of products themselves have helped tremendously in recent years, which now begs the question, where we go from here… and just how much faster will it be possible to go?
When Innocenti launched the Grand Prix it was capable of a suggested 70mph. We could soon be talking about a Lambretta doing double that speed, or could we?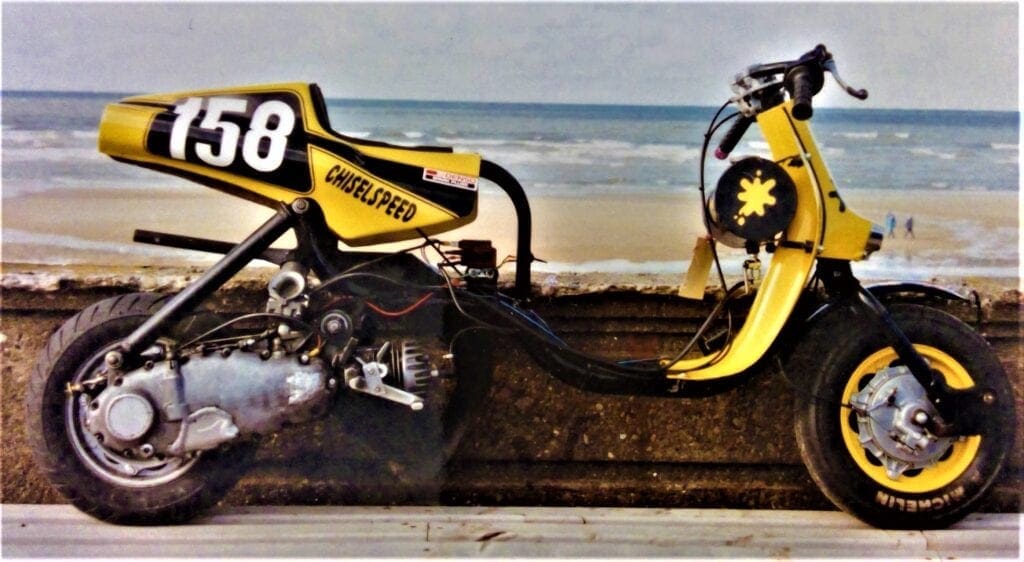 Read the full story in the September edition of Scootering Magazine, out on the newsstands Thursday 27th August, or click here to order your subscription: https://www.classicmagazines.co.uk/promotion/sco210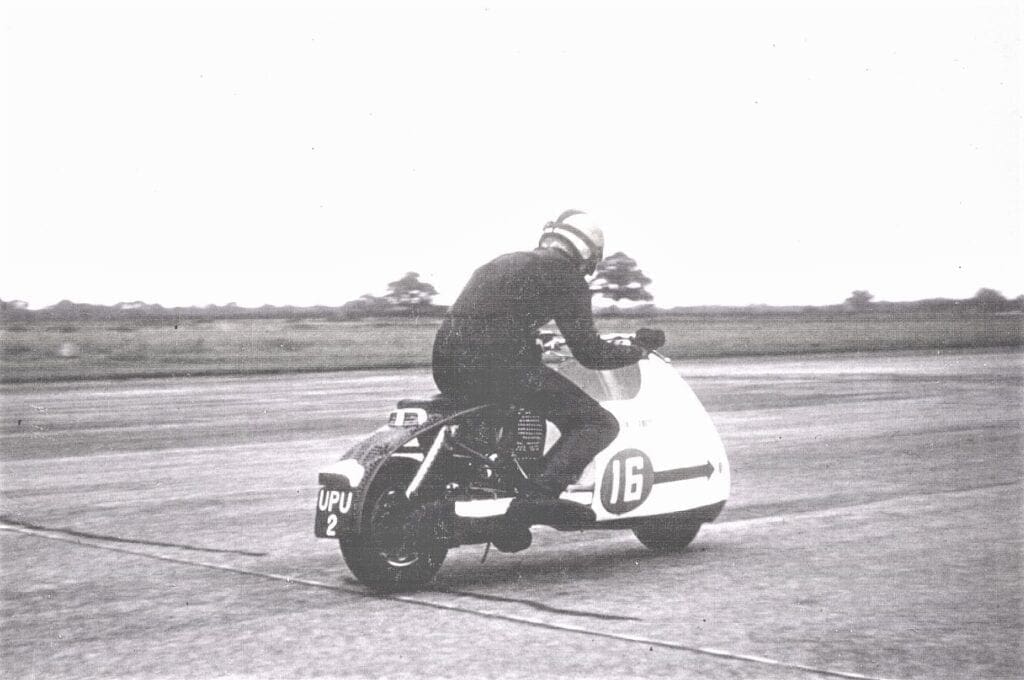 Article continues below...
Advert

Enjoy more Scootering reading in the monthly magazine. Click here to subscribe.