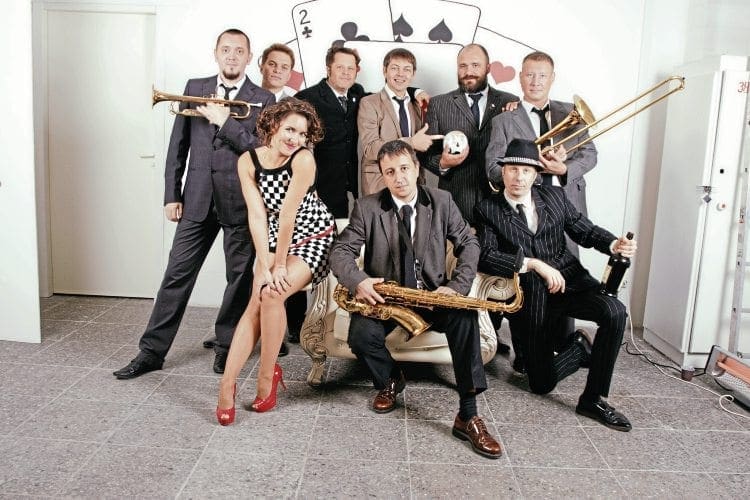 Denis is a man with a rather 'colourful' musical past. As a Vespa Club of St Petersburg member he was the first to bring one of the new range of Vespa into the city. He told me of his musical and scootering journey…
My 'career' started back in the late 1980s with my first band The Swindlers — playing rockabilly and neo rockabilly, we wanted to tour the world, play music, pick up girls, drink, all the usual young guy stuff. But at that time it was very difficult, you couldn't get abroad easily.
Even though perestroika had kicked in, it was still hanging over from the Soviet regime travel rules. So the band managed to move to Denmark and lived there for a couple of years before we split. I went back to St Petersburg to build another band. I wanted to do something with ska. It had always been one of my favourite genres, both Jamaican and its Two Tone descendant.
I got the remaining members of the original Skatalites to come to St Pete to play back 2001. One thing led to another and I bought my first scooter (which I still have) it's a Vespa ET50, it's still going and I still love it, I've got a Vyatka too — the one that's like a GS, it's tough and cool at the same time.
The scooter scene is different over here. We don't have the weight of history. None of the historic Mods and rockers on the beach. There's never been any of that on the banks of the River Neva.
The British Mod, skinhead, suedehead, soul boy history is fascinating for us, as well as the Scooterboy era, I suppose we're lucky, we can pick and choose — and there's only a very few who can spot what's right and what's not.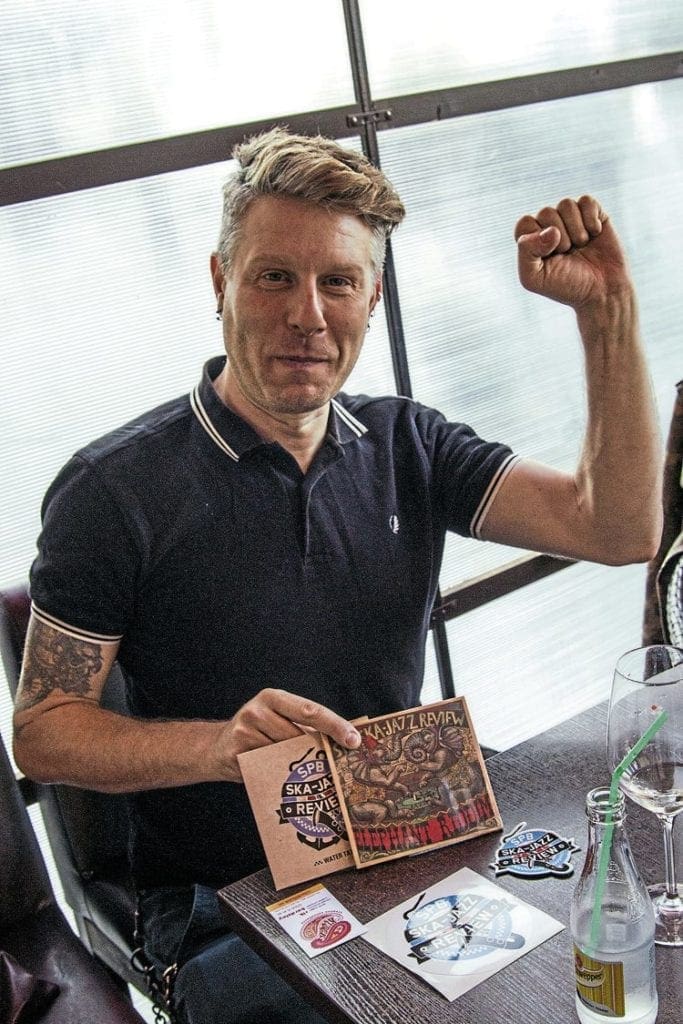 There's a lot of books I've collected and a huge amount of films I've watched. I love it all. To be honest, there were guys here that were 'scootering' long before I did, but they were on different scooters, I was passionate about the 'old school' scoots, the real deal, Vespa, Lambretta and the old Soviet stuff.
Yeah, to begin with, I was the only one with a Vespa. That was in 2004. It's kind of weird, because back in time, in Soviet Russia we had tons of scooters, but no 'cult' or 'scene' or 'group' around them really. There were loads, Vyatka, Tulitsa, Electron and the Tourist — which can look like a Lambretta at some angles… (Denis sees the look on my face at his remark, he laughs).
I broke your heart? (He's grinning impishly.) Okay, maybe it doesn't.
The scooter scene over here is growing. There was a point a couple of years ago when people bought scooters because it was a fashion accessory, but it was kind of like that before we did real scootering, I mean real scooters, Vespa and the like — not the Japanese or Chinese plastic pieces of crap, those that melt in the sun.
Before 'real' scootering we had a problem here with idiots on scooters gathering together at the winter palace square and causing problems.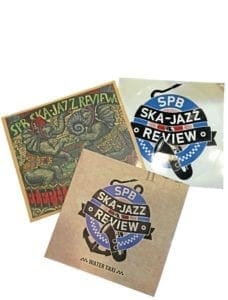 They weren't real scooterists, don't get me wrong, we all like to get a bit rowdy now and then, but these guys only bought scooters because they couldn't afford bikes, they really wanted bikes, but didn't have the money, all they could afford was cheap — a Chinese or Japanese 'scooter', which they attempted to 'tune-up' and stuff, but nothing with history or class.
So in my eyes, they weren't real scooterists at all. We very quickly distanced ourselves from them. Even if we gathered in the same part of the square, we'd tell them to do one.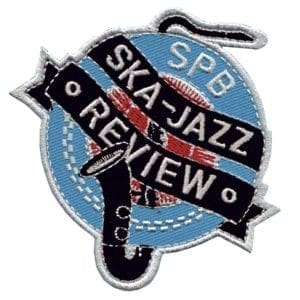 On the band side, back in 2001, the band Spitfire (a band already famous within Russia as a whole) started a spin-off project called St Petersburg Ska-Jazz Review in collaboration with members of the St Petersburg-based, afro-Caribbean band Markscheider Kunst, playing mostly Jazz standards and original ska tunes.
We were to perform at the Sergey Kuryokhin International Festival (SKIF) in April '01. This attracted a load of interest and the band continued to play live gigs on the Russian club scene. Soon after the release of our first album, American vocalist Jennifer Davis joined the line-up, and the band went to work on its second album, Too Good To Be True, recorded in April 2004.
The first SPb Ska-Jazz Review album was re-released on the well-known German ska label, Grover Records, in January 2005 and was supported by an extensive German and Swiss tour.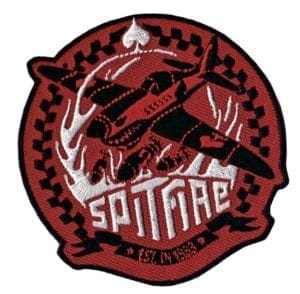 In 2008 Jennifer left to go back to the US and the band ceased for a while. In the spring of 2010 I decided to reunite the troops — and by the summer the new line up had performed their first shows in St Petersburg. This time the vocals were courtesy of Ulia Kogan. SPB Ska Jazz Review recorded few tracks with the new line up, after two years of playing, Margarita Kasaeva came with her vocals.
With new band members came new ideas and visions of a sound. SPB SJR is still strong on the Russian independent and underground scene and we swing as hard as we skank. I've played in London a few times with the band Leningrad, but not with any other of my bands. With Ska Jazz Review we'd love to do a UK Ska Festival, but I've no connection to the organisers. If anyone can help in that direction it would be great.
An event like that could provide us with a paying show from where we can build the British tour it would be great actually to play in the UK.
Check out St Peterburg Ska Jazz Review on YouTube or hear them each week on the Russian Rik Scoot Club @Fab_Radio-International.com

Enjoy more Scootering reading in the monthly magazine. Click here to subscribe.