Not all scooters have an adventurous life, fortunately 'Little Bitch' has more than lived up to Piaggio's expectations.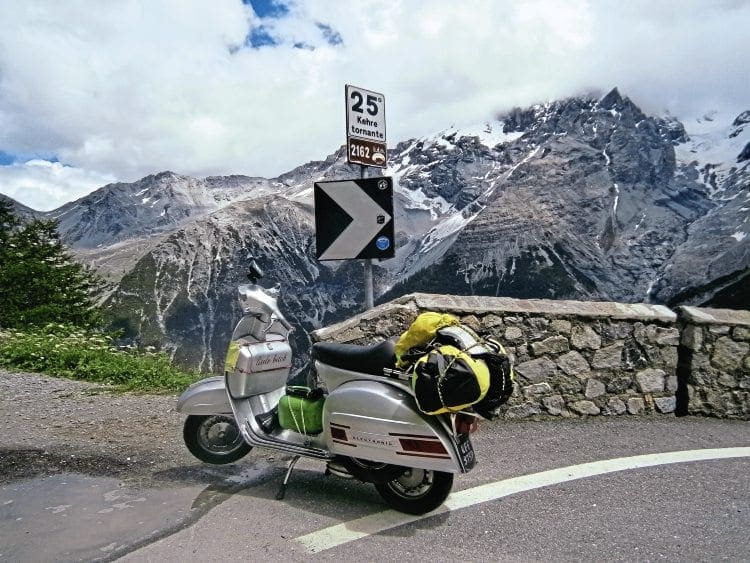 When it was launched in 1972, Vespa's Rally 200 was an immediate success. With its combination of unparalleled performance and classic curves it remains, for many, the ultimate Vespa. Although just under 42,000 were produced between 1972 and 1979, due to the quality of 1970s steel, find a good example's far from easy. "When I first saw her she'd been at the hands of the customisers," explained Tim Lightfoot, Little Bitch's owner for the past 12 years. "I bought her from Sheffield Wednesday and Wales footballer Ryan Jones. She'd been de-seamed at some point and I was looking for a standard machine. The body shop looked at me like I'd gone mad when I asked them to re-seam her!"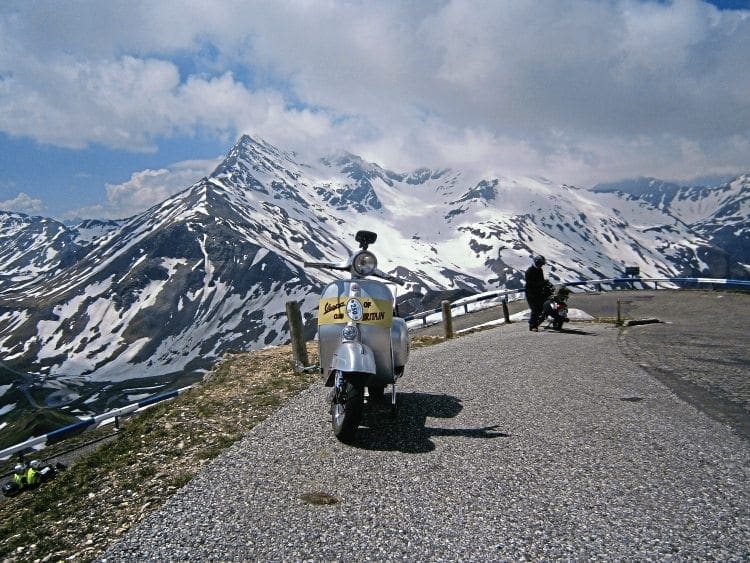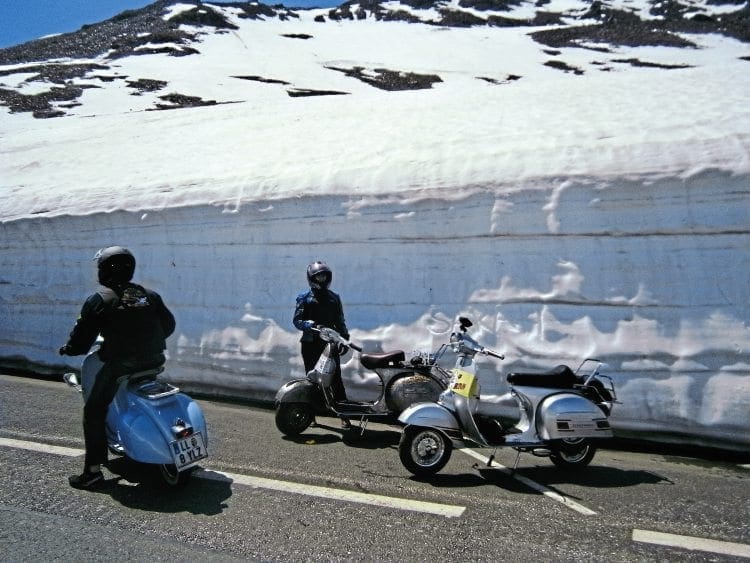 Both Tim and his wife Jane are active participants in the Vespa Clun of Britain. Although they're familiar faces at rallies across the UK their hearts lie on the continent. "There's something special about European rallies," began Tim. "They've a very different atmosphere. Jane and I try to combine our annual holiday with Vespa World Days but this year we'll travel further getting to some Nationals than Belfast!"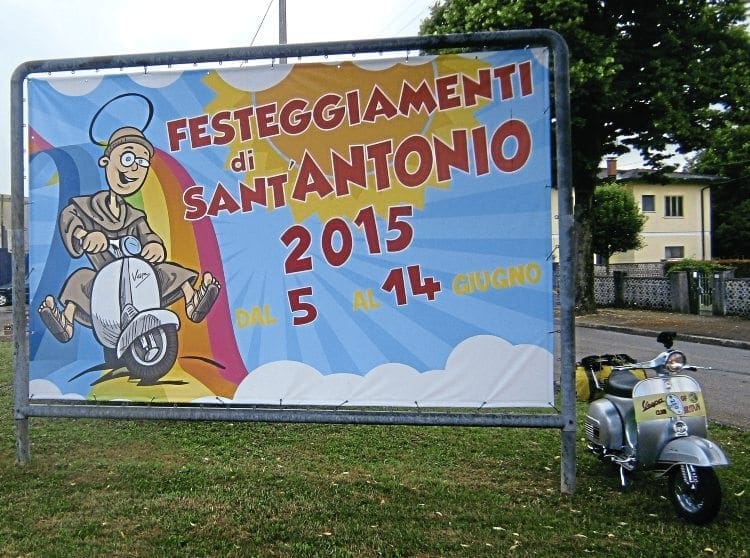 Under Tim's ownership Little Bitch has travelled thousands of miles and passed through 11 countries, a total that's still rising. Although Rally purists may disapprove, Little Bitch's heart has been replaced with a standard P2 engine, "Jane and I travel a lot together," he explained. "Having the same engine in all the scooters we own makes for easy maintenance and on a long trip we can also spread spares between us."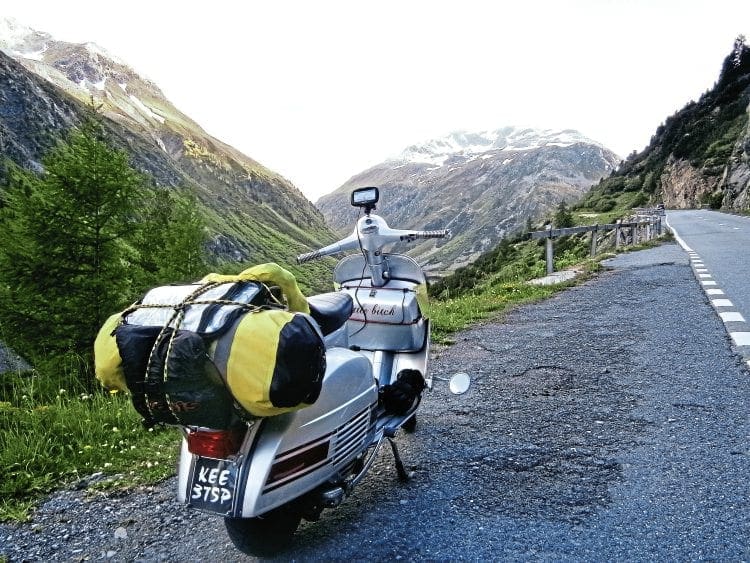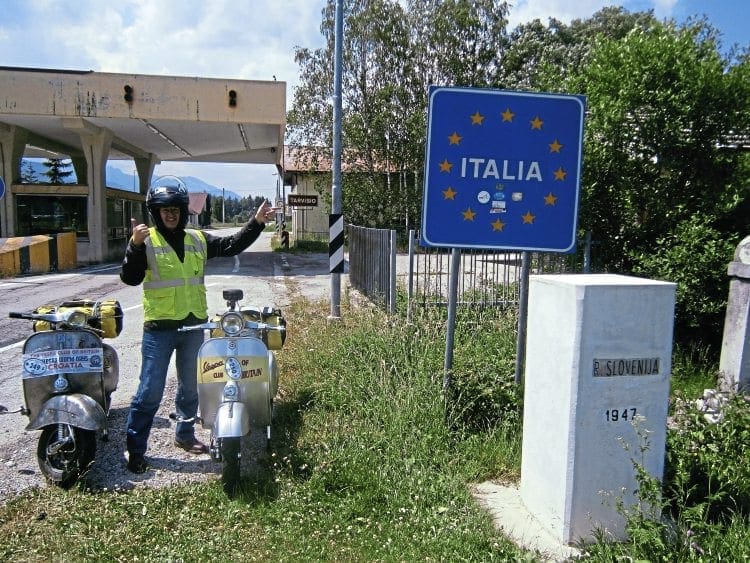 What's not immediately obvious is that Tim's a fan of autolube, with Little Bitch being no exception. "It's quite possible to fit an autolube tank into a pre-mix frame" explained Tim. "I seal off the sight glass using a blank from the local plumber's merchants and then it's a question of correctly routing the fuel pipe and choke cable. It's more fiddly than complicated!"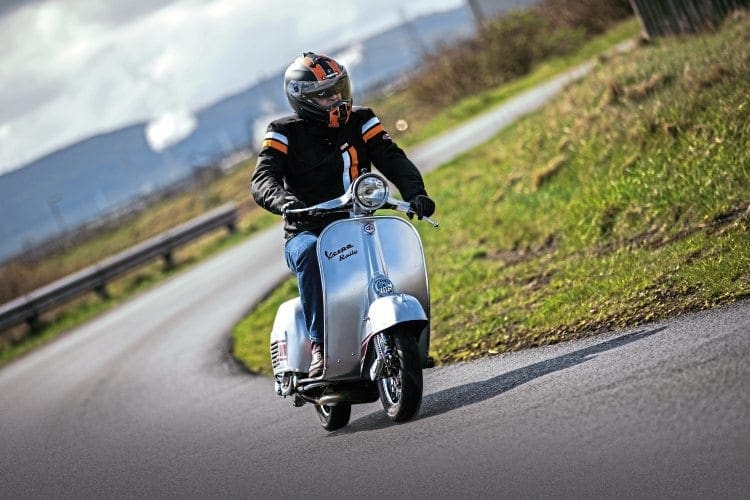 It's perfectly understandable that some owners choose to restore their classics, cosseting them for the next concours event. However, some scooters deserve to be ridden and no more so than the mile crunching Rally 200. Little Bitch may be entering her 42nd year but she's still living life exactly how Piaggio intended.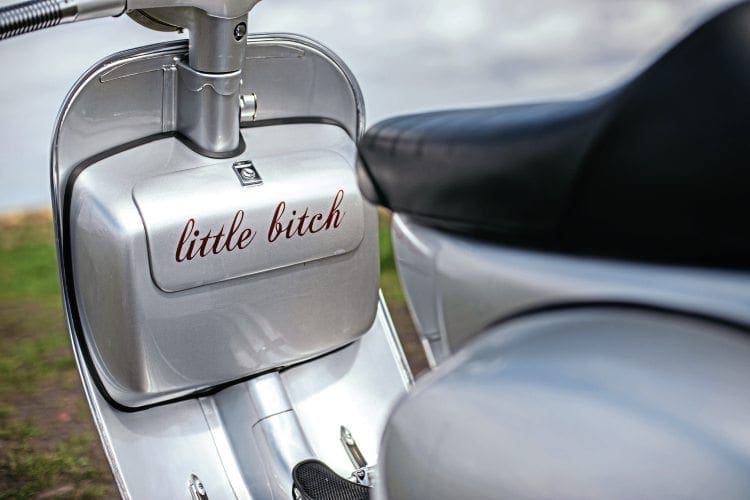 Article continues below...
Advert
MAN & MACHINE
Owner: Tim Lightfoot
Club: Smugglers SC Saltburn, Vespa Club of Britain.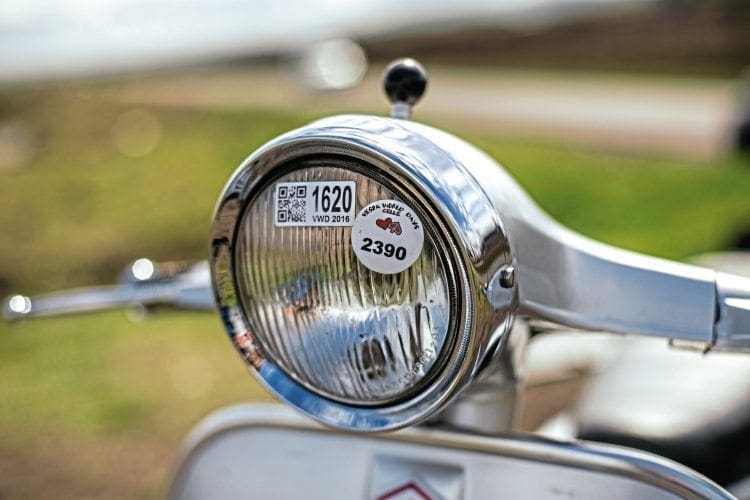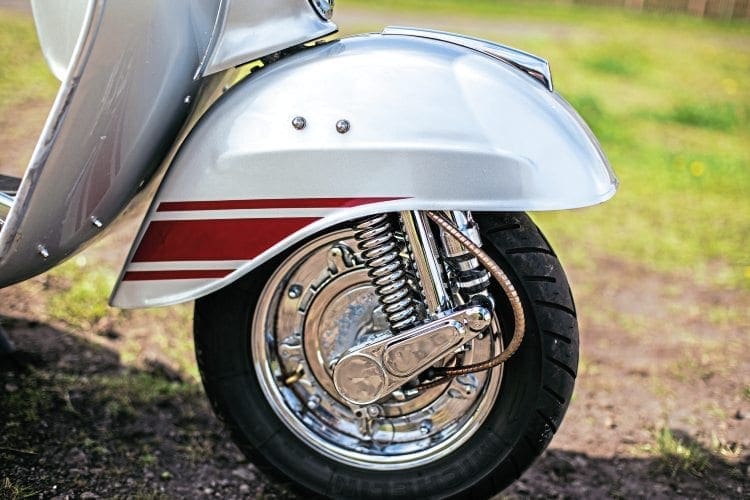 Scooter: 1976 Vespa Rally 200.
Name: Little Bitch, after The Specials' track "It's the perfect name for a scooter."
Engine: Standard PX200E.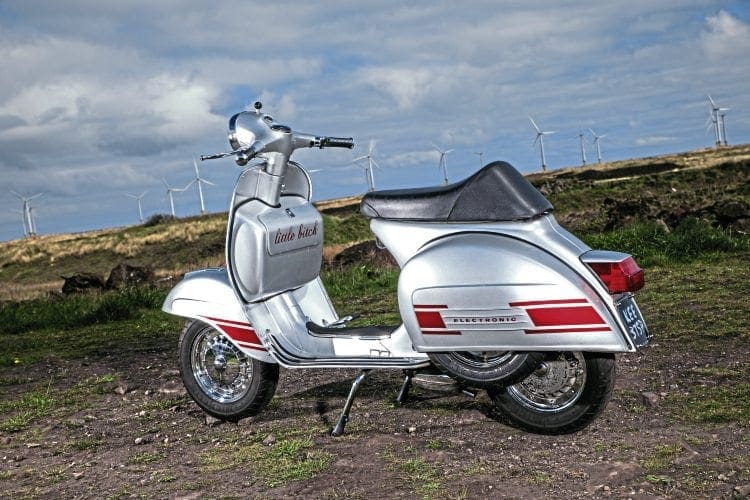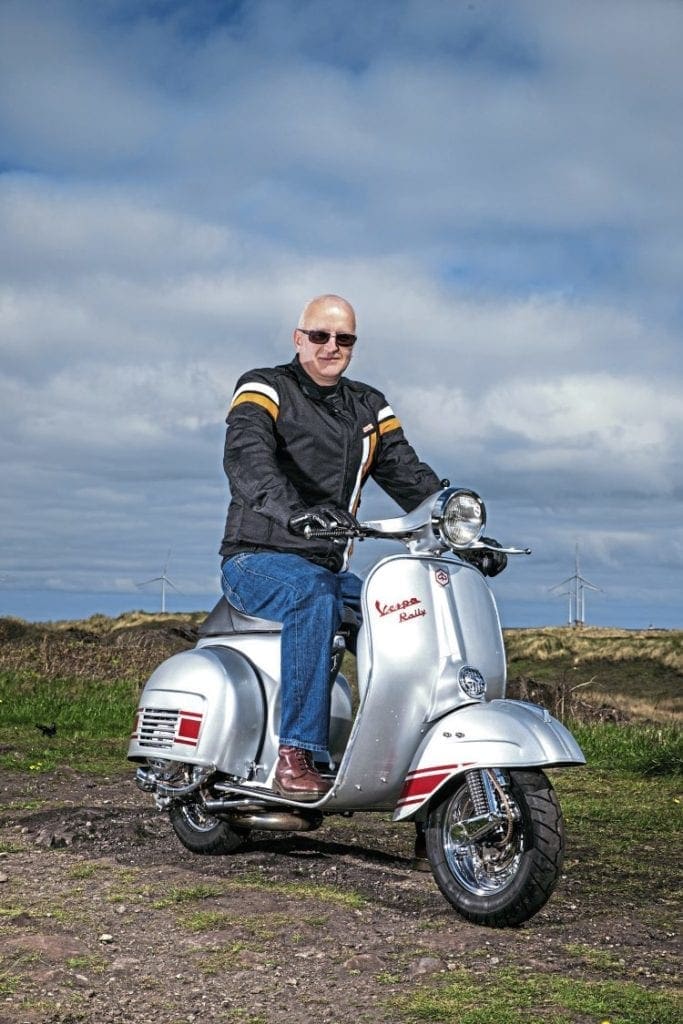 Words: Stan
Photographs: Gary Chapman, Tim Lightfoot
Article continues below...
Advert

Enjoy more Scootering reading in the monthly magazine. Click here to subscribe.