Ever wondered which dealer does what, where they are and who they are? Scootering magazine takes to the road each month to get the low-down for our readers. It's the dream of many, turning a hobby into a way of earning a living. We visited Quality Chrome in Hull to find two scooterists who did just that…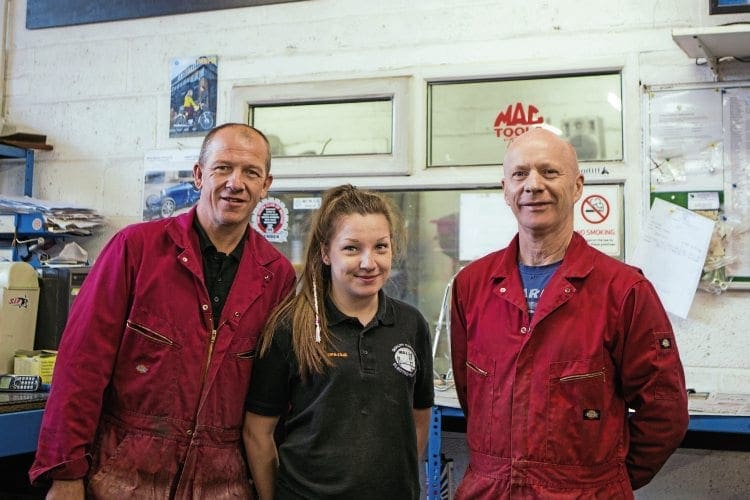 Quality Chrome, co-owned by Karl Russell and Keith Sprague, marks its 20th anniversary this year. This is quite an achievement for any business but exceptional for one that operates mostly in the category of 'luxury goods'. The longevity of the business demonstrates the importance of understanding what the customer wants and what better foundation is there than being one of those customers?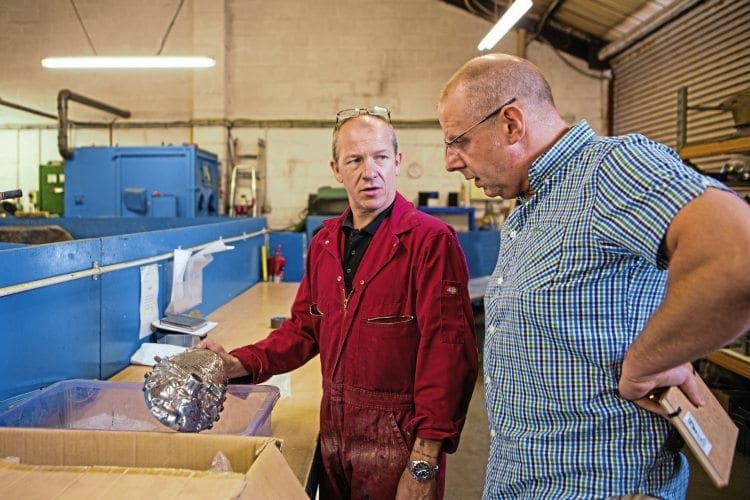 "Both Keith and I come from a scootering background," explains Karl. "Obviously, Quadrophenia played its part in sparking both our interests and we grew into the scene together, being keen rally goers in the 1980s. During that time we both dabbled in customising and that meant chrome, lots of it. My route into plating was quite unusual though. I'd taken some hubs to the local platers for chroming and they lost them.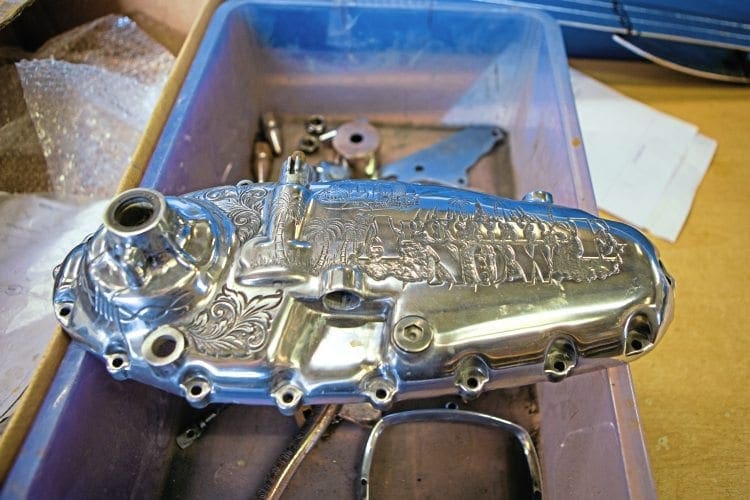 "I was out of work and couldn't afford to write them off so I kept going back to see if they'd turned up. I got to know the owner who, after a while, offered me some casual work and by Christmas time I was a guest at the works party. Ten years later I was running the place."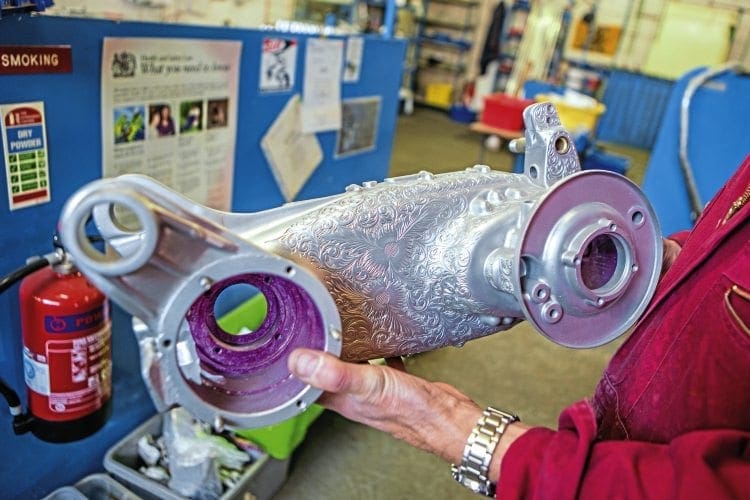 In 1996 Karl and Keith set up Quality Chrome. Initially, Keith was a silent partner but as work increased he joined the company full-time. "Looking back there were some hard times," Karl says.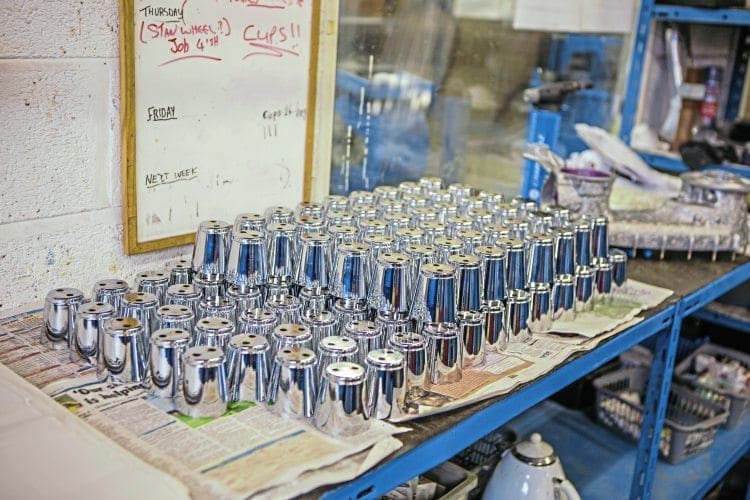 "I'm proud of what we've achieved. In 2004 a fire in a neighbouring unit nearly finished us but we've worked hard and now have an international reputation in the custom and restoration fields." Although Quality Chrome have bills to pay and if someone wants a batch of bathroom fittings plated they'll oblige, it isn't their main area of business. "Everyone who works here is a scooter, car or motorcycle enthusiast and that's what we enjoy doing most. We can arrange repairs if needed but we'll also tell them if their part is beyond saving. It's not fashionable to say it but sometimes a new pattern replacement will give a much better result than a damaged original."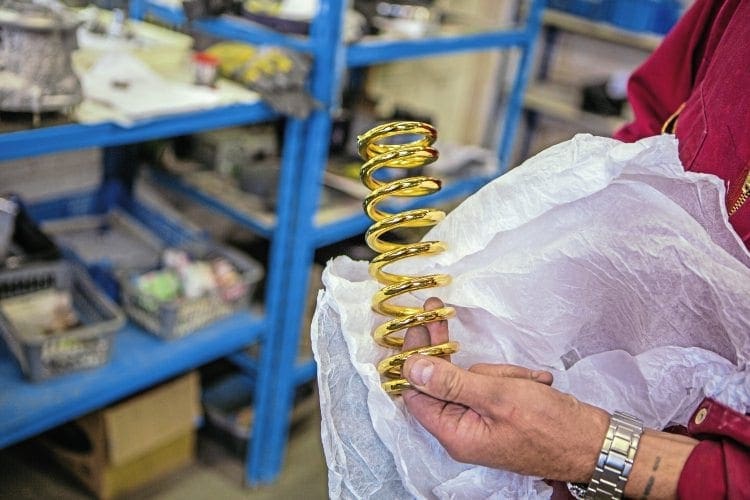 Other than gold plating, which is outsourced, every operation is handled in-house. Harking back to his early days and the frustration of platers losing parts, Karl ensures that every piece is logged and photographed on arrival. Each piece is then degreased and stripped of paint before being polished and finally plated. To give depth to the effect chrome is usually applied over nickel and at one point the bright shiny finish we all know and love is actually orange. Although chrome is the most popular finish, Quality Chrome also offers other finishes from zinc to gold.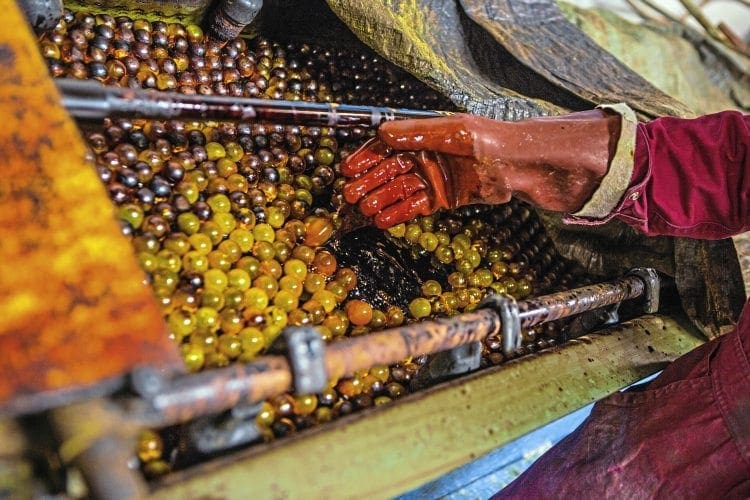 Over the years Quality Chrome has been involved in numerous show-winning scooters: Atlantic Gold, Exile, Avengers, Levi Stubbs Tears, Start Me Up and Memphis Belle, to name but a few, have all benefited from their experience. Karl is keen to point out that it's not all about big budget builds and that they also provide off-the-shelf chrome from their website. "One thing we won't do is provide an exchange service, getting involved with repairs and checking for fit takes up too much time. I'm happy with the quality of items we provide and we offer a wide range from pike nuts to chain cases and cowls. If you're thinking of having chrome on your project, it's worth checking our prices for finished items, as it can work out less expensive than buying it from one source and then getting it plated by us."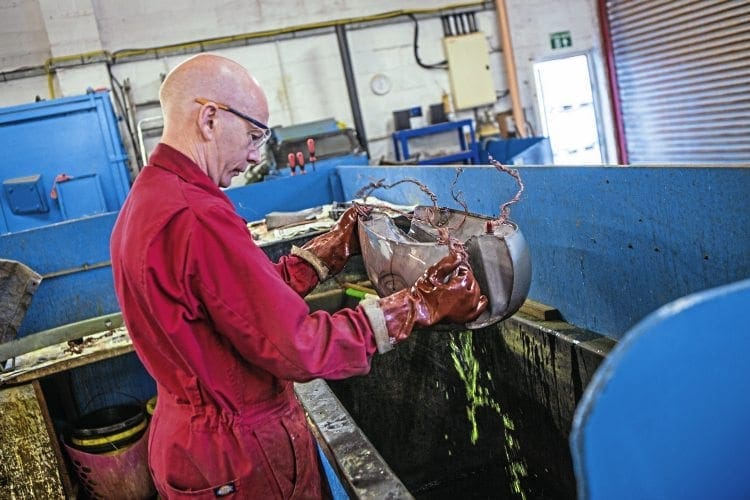 Although well known in scootering circles, Keith explains that they also do a lot of work on motorcycles where there's been an interesting development recently. "We've always catered for vintage bikes and have had some really good results over the years. More recently we've seen a big increase in parts coming through for machines from the Eighties and Nineties. Just as with scooters a lot of people are rediscovering their former passions and restoring bikes that they owned, or longed to own, back in their youth."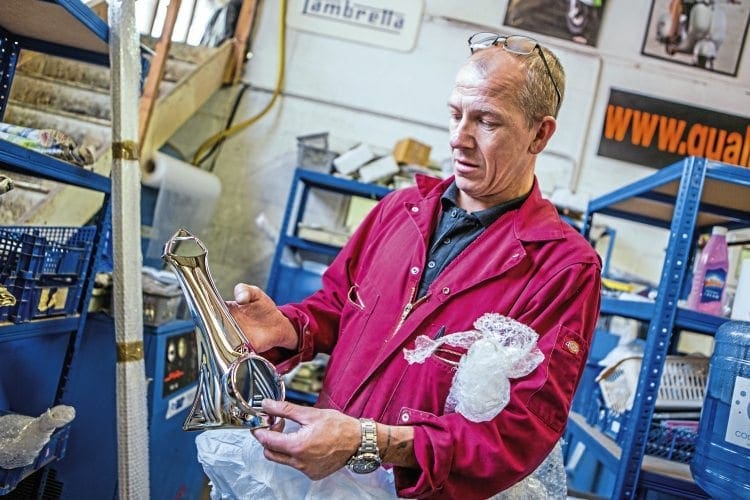 War Bird, Karl's most recent build, is the subject of its own feature article and Keith has his own project under way with a theme that's being treated like a state secret. "It's got chrome," is about the most he'll give away at the moment. When speaking to both men the passion they feel for their work is clear and, unlike many volume platers, they grasp how important projects are to people. "We're always happy to talk through an idea with a customer. We don't want anyone to be disappointed. Having seen a lot of projects over the years we can advise on what works and what doesn't or if it's been done previously," says Karl laughing. "We also know answers to many of those 'back to factory restoration' questions about original finishes."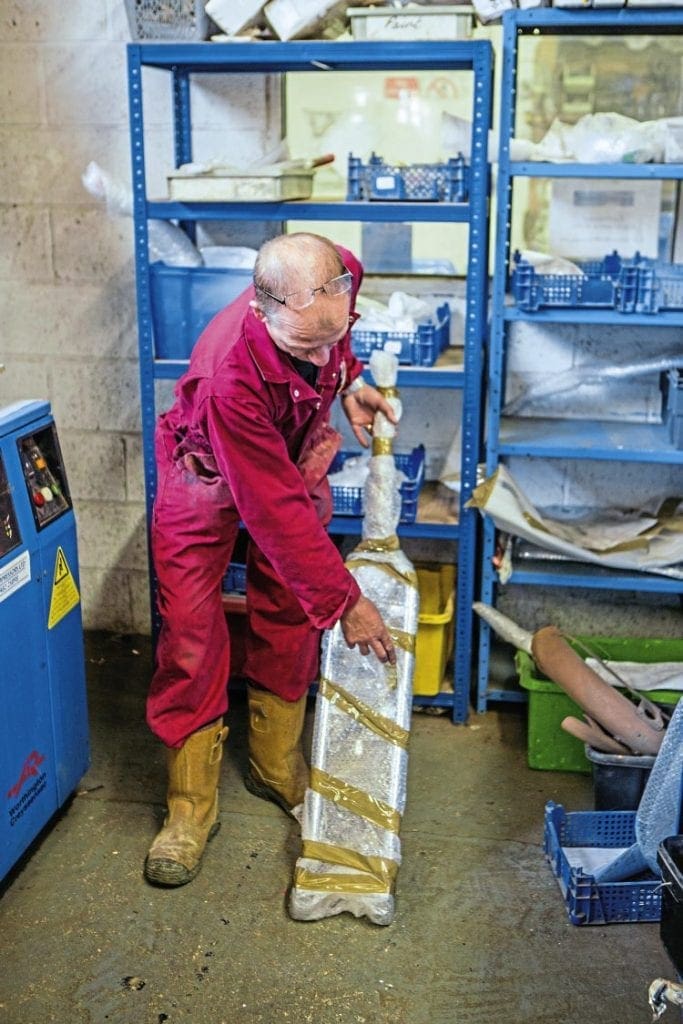 In this 20th anniversary year, what are the jobs that stick out in their memory, perhaps gold plating umbrellas for The Queen? For Keith it's much closer to home. "I remember going to rallies in the 1980s with Karl and we'd look at these amazing scooters. At home I'd take the posters out of Scootering and put them on my wall. Now they're being reborn and coming to us for refinishing. The thrill of working on a part from one of those scooters I used to long to own all those years ago is something I can't get over."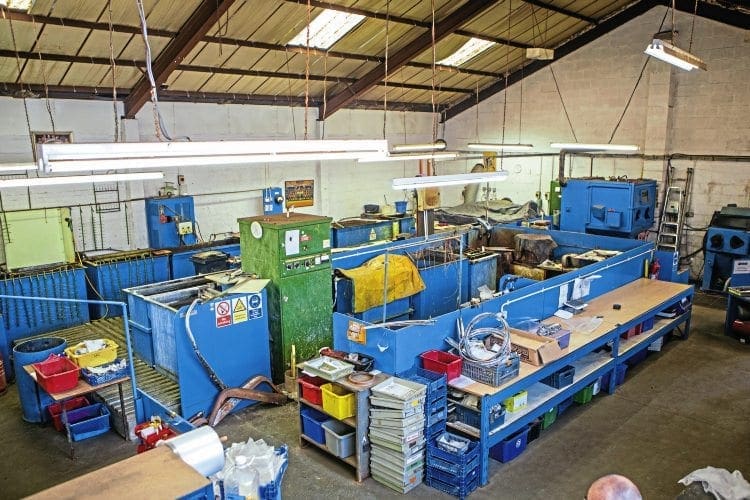 Words: Stan
Photographs: Gary Chapman
This article was taken from the September 2016 edition of Scootering, back issues available here: www.classicmagazines.co.uk/issue/SCO/year/2016

Enjoy more Scootering reading in the monthly magazine. Click here to subscribe.