Vibrant, prosperous and beautiful, Belfast is home to next year's Vespa World Days. We begin our countdown by outlining the basics.
Anyone viewing Belfast through the prism of 1970s headlines is living in the past, in fact it's ranked in the top 10 of Britain's safest cities ('Unbroken Britain' 2016). Offering outstanding nightlife, cultural attractions galore and incredible scenery within a short ride of the city centre, it's a perfect venue for Vespa World Days. In this month's issue we begin a series of articles set in and around Belfast to help you make the most of your trip — so let's start with the basics.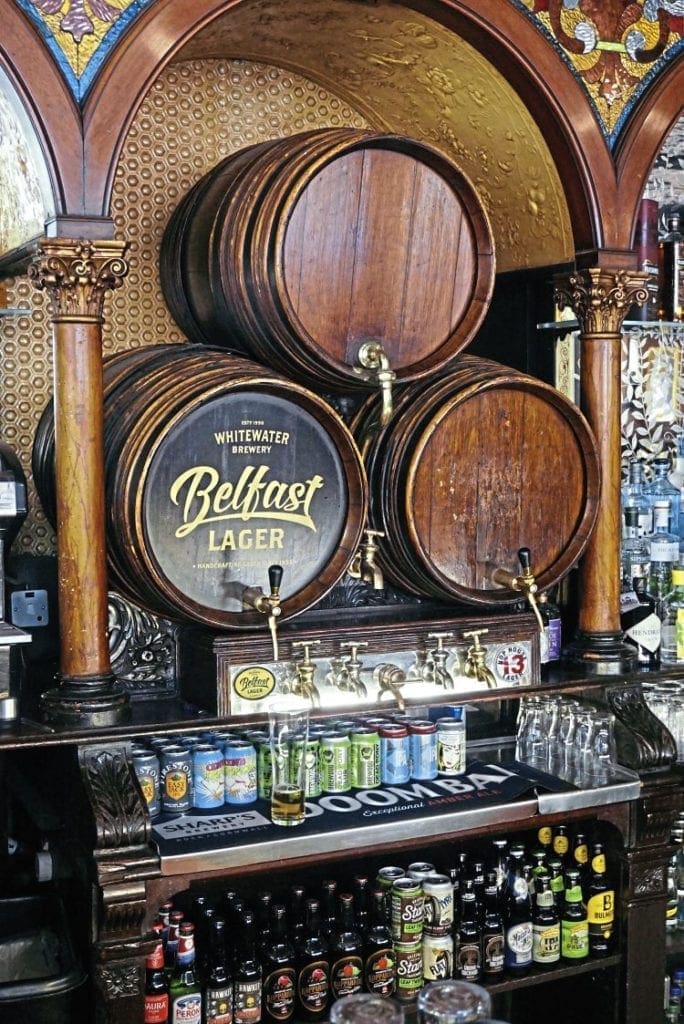 What is it?
Vespa World Days (VWD) is the annual international gathering of Vespa clubs and attracts thousands of 'Vespisti' from around the globe.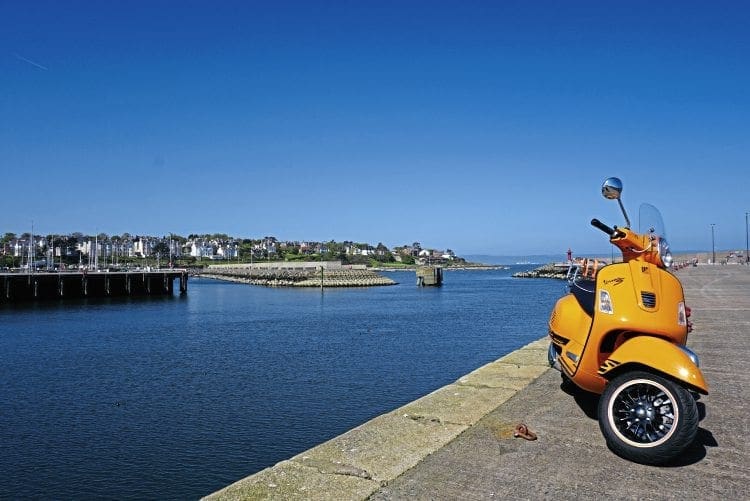 Where is it?
In 2018 VWD comes to Belfast. Although most of the 'Titanic Quarter' will be taken over by the event the 'Vespa Village' will be based on the very spot used to build and launch the Titanic.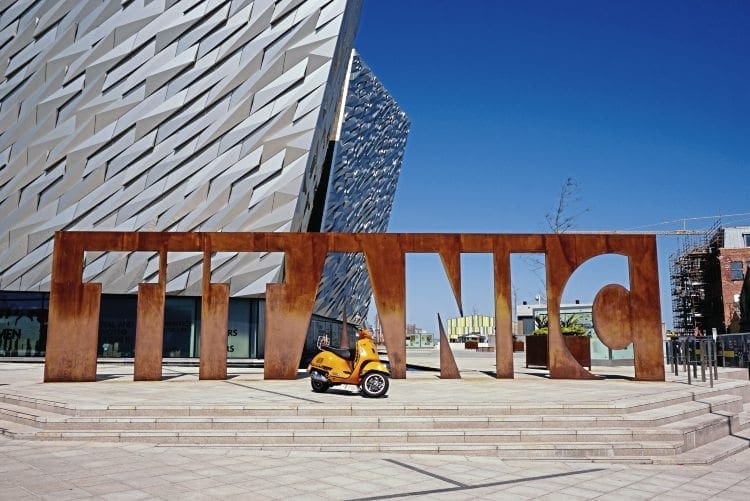 When is it?
The event will take place over the weekend of June 14-17, 2018, but many of those attending will extend their stay beyond these dates.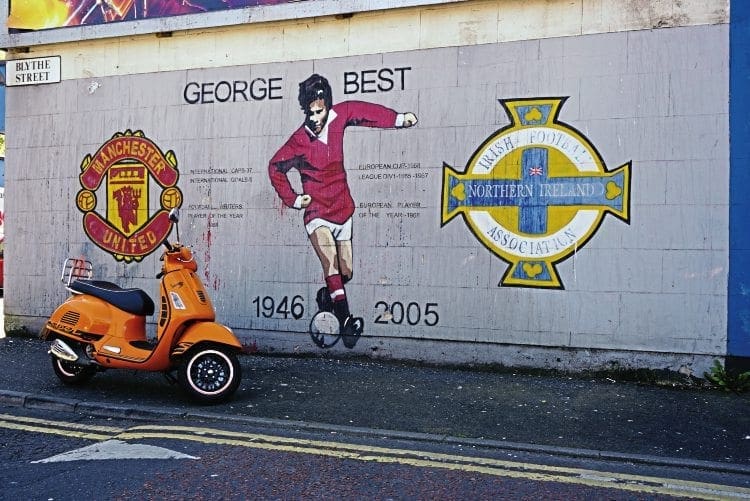 Who's organising it?
VWD is organised by the Vespa Club of Britain with assistance from The Vespa World Club. Securing the event is a major coup for Belfast and support is being received from Belfast City Council, The Northern Ireland Tourist Board and Visit Belfast.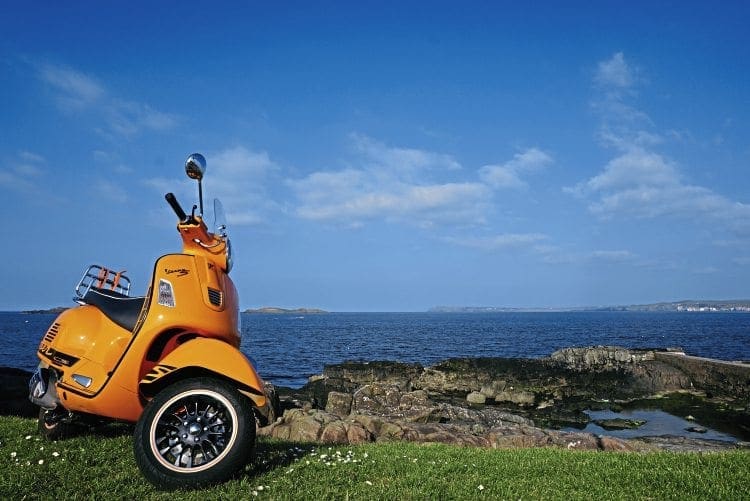 Why should I attend?
In a phrase, 'it's the world's biggest Vespa party'. Everyone from the VCB to the authorities in Northern Ireland is determined to make this a world class event. For British scooterists it's an ideal opportunity to sample an international rally particularly as UK provisional licences are valid in Northern Ireland. It's the ideal opportunity to meet like-minded enthusiasts from around the globe, see rare scooters and explore the food, drink and culture of Ireland.
Article continues below...
Advert
There'll be entertainment throughout the weekend with excursions to Transport Museum, Folk Museum, Crumlin Road Victorian Gaol and of course the Giant's Causeway. A highlight of the event will be the mass ride out, a unique opportunity to join thousands of scooters on a picturesque ride to Carrickfergus Castle. For night-owls there'll be performances from bands drawn from across Northern Ireland and even further afield while on Saturday the 'Food and Friendship Night' will be catering for 2500 diners.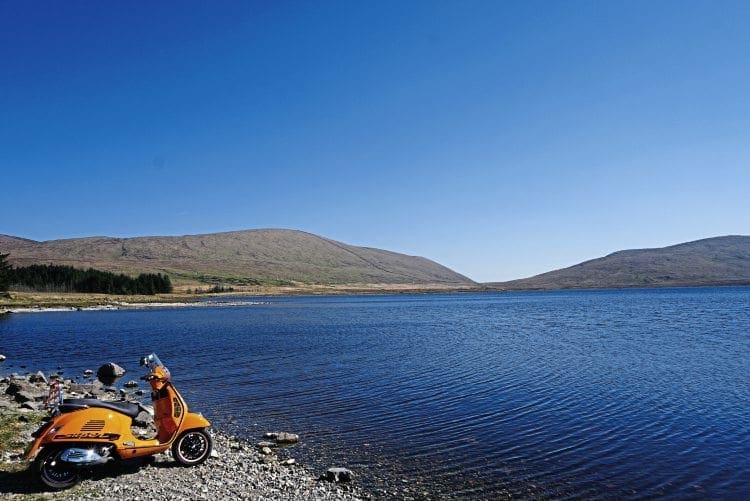 How do I get a ticket?
This is a members only rally so you'll need to be a member of your National Vespa Club — in the UK that's the Vespa Club of Britain. The application process for tickets has already begun and spaces will be allocated over the winter period. There's a host of other benefits to VCB membership, so if you've not already joined now's the ideal time to do so!
Words & photographs: Stan
Article continues below...
Advert

Enjoy more Scootering reading in the monthly magazine. Click here to subscribe.