As Uni-Auto launched their 200cc Lambretta engine casing, we spoke to Manish Mittal about the company, its products and the Indian scooter scene in general.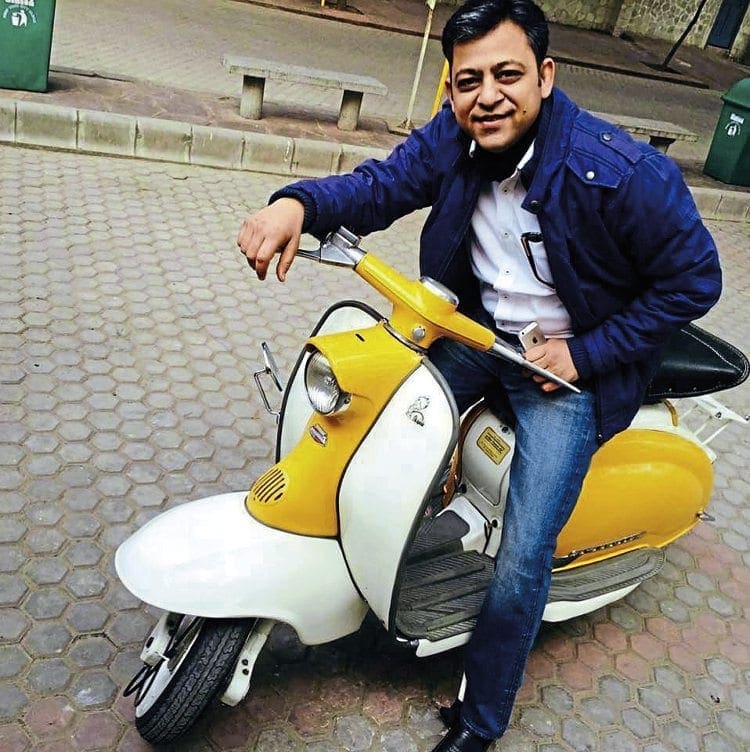 Family business
Italy may be the spiritual home of scootering but it's the Asian industry that keeps most of our machines on the road. Based in India's capital city Delhi, Uni-Auto are one of the largest trade suppliers of scooter parts to the UK and Europe. In an exclusive interview with Manish Mittal, he explained what we can expect from this Indian giant in the coming year. Where better to start than by asking him to introduce the company to Scootering's readers.
"Uni-Auto Enterprises was established by my father (Mr A K Mittal) who trained as a mechanical engineer," said Manish. "In 1985 he left his job in a forging plant and began to sell scooter parts – concentrating on the Lambro in our home market. In 1992 I joined the company and began to develop the export side of business, concentrating on supplying directly to trade. We've built a solid reputation in many countries for the quality of both our Vespa and Lambretta spares and exports now account for 95% of our turnover.
"We have a complete range of spares for Lambretta S3, GP and Vespa models such as VBB, Sprint and small-frames. All our products start with the commissioning of high-quality technical drawings to factory specifications and we are continually exploring ways of improving the quality and durability of parts by adopting modern materials and production methods.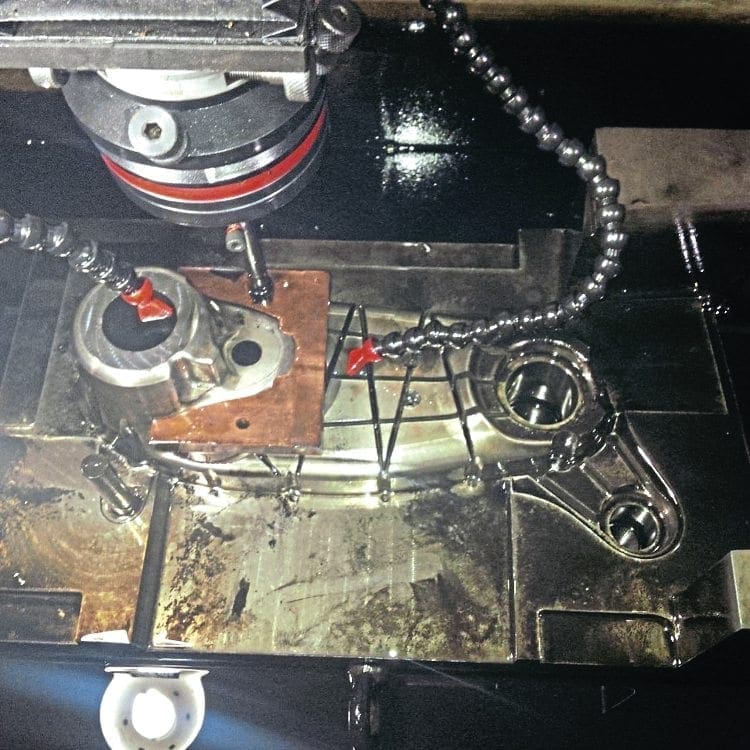 "This year will see production begin of our 200cc Lambretta engine casing and we're very excited about the opportunities this brings us."
(Indian) elephant in the room
Most readers, myself included, have at some point bought substandard parts, cheaply produced and shoddily made which have often emerged from Asian workshops. An obvious question to ask Manish was, what quality control measures do Uni-Auto have in place that sets them apart from other suppliers?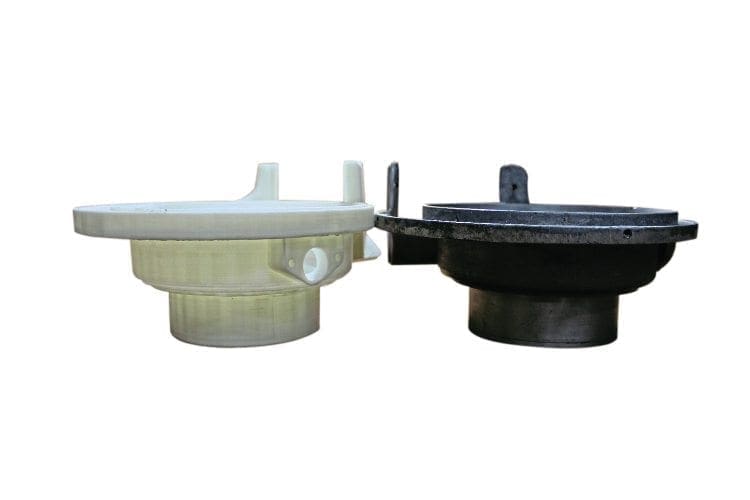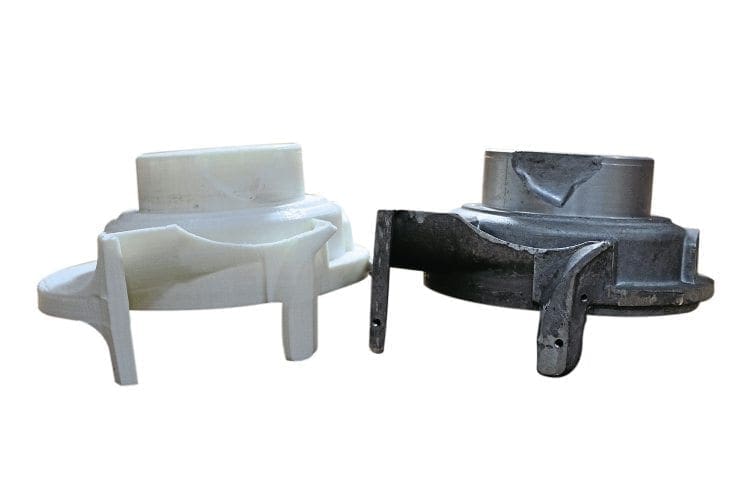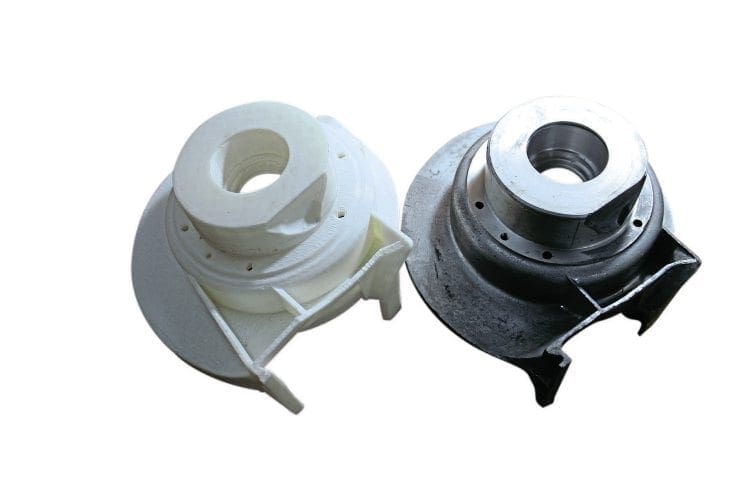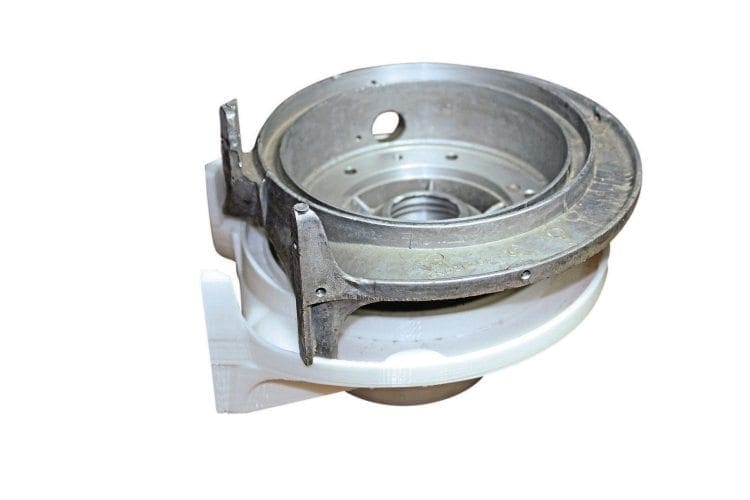 "It has taken decades for us to build our reputation," says Manish, "and we're proud of it. The factories we use are all capable of working to exact specifications and are equipped with state of the art computer controlled machinery. India is a world leader in technology and we employ the skills of the best engineers we can find. We've also worked very hard to understand the export market. The quality of our products means that we're taken seriously by some of the leading names in scootering. With their help and guidance we continue to develop our product range and please believe me when I say that they tell us very quickly if we get things wrong! Probably the best known to British readers is AF Rayspeed. Our business relationship with them goes back many years and we've been supplying restored GP's to them for quite some time now."
Endangered species?
Scootering's Dealer Spotlight features over the past year have identified that it's getting harder for dealers to find good examples of classic scooters in both Italy and Spain. Despite Scooters India Limited (SIL) ending production decades ago, there seems to be an inexhaustible supply of Indian machines flowing into the UK. As bulk suppliers of restored Indian GP's, how long does Manish think this can last?
"Lambrettas are all but extinct here and it's getting harder to find examples that are worth restoring. It's a very rare event to see one in daily use any more as most are in the hands of enthusiasts. We've been aware of this supply problem for some time now and have started to acquire classic Vespas. One of our next ventures will be restoring these to a high standard. SIL is still owned by the Indian Government but has been unprofitable for many years and there's only a small workforce now. Its main product is a modern version of the Lambro three wheeler which is sold in India as the Vikram. I don't think scooter production will ever resume there. Although SIL still manufactures GP parts at the factory, production is sporadic. If your readers want to own a Lambretta they should buy one soon!"
Engineering for the future
With a dwindling number of original machines, it's increasingly important to ensure the availability of good spare parts. The decreasing quality and availability of SIL engine casings is well documented leading to a race among manufacturers to produce the best available 200cc engine case. Uni-Auto is the latest entrant into this market as Manish is proud to explain.
"We've made a large investment of time and money to produce a high-quality 200cc engine case using a high pressure die-cast machine. We've worked very closely with AF Rayspeed in developing this product and are very grateful for their assistance. Our casing, unlike others being developed, is designed to be affordable.
"It's aimed squarely at the regular rider who needs a high quality, basic engine  block around which they can build something tailored to their own specifications. By using the trade network we've developed over the past 25 years we'll be able to reach a worldwide market and achieve savings through scale while retaining quality."
Indian scooter scene
With the emphasis on maintaining classic scooters in a roadworthy condition, Manish has built up an international network of contacts including India. In his own words Lambrettas are now the domain of enthusiasts in his own country, so what does that look like and is he part of that community?
"The Indian scene is very different to that in the UK. There are a very small number of clubs in the big cities such as Delhi, but there are no large gatherings or events on the scale of those you have in Europe. I have loved scooters for most of my life and during my college days, I rode a T5. I currently own an Indian GP but I'm not a regular rider — have you seen Indian traffic?"
Uni-Auto is determined to innovate and constantly improve the quality of components available to scooter enthusiasts around the world. Their name may not be familiar but it's likely that most scooters already have some of their parts fitted and that number will continue to grow.
Interview: Stan

Enjoy more Scootering reading in the monthly magazine. Click here to subscribe.