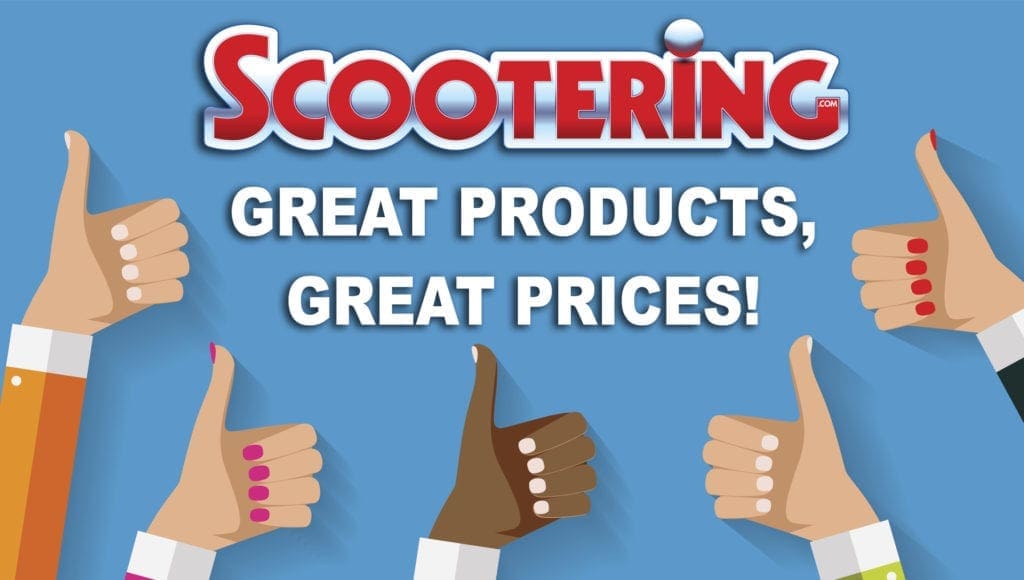 Whatever the occasion, there's never a bad time to treat yourself to a new scooter, part or even some new threads. Perhaps there's a last minute birthday present you need to get, or even a stocking filler for a family member. Luckily, Scootering is here with a selection of fantastic products, perfect for scootering enthusiasts…
1. Explode with more power with this Lambrette KBA Clubman Big Bore Exhaust!
If your scooter is more pedal than motorcycle, grab yourself this exhaust from Beedspeed and you'll be leaving the rest for dust!
The Clubman has a long standing heritage and is loved by scooterists worldwide, so it would be an ideal gift for those in the know. If you want the looks, the mighty roar and the performance increase, then these are the exhausts for you!
With varying price ranges, you'll find the most reliable products for all, from new to veteran scooterists at Beedspeed!
Visit them here: www.Beedpspeed.com
---
2. Modfather Clothing: Cool threads, even cooler prices!
Looking for a cracking gift, or just after a treat for yourself? Modfather offer a fantastic range of clothing and accessories from belts to suits, shoes to dresses, designed to reflect the classic mod style.
Modfather also hosts plenty of brands, giving you lots of clothing options. Check out the website for more details! 
Visit them here: www.modfatherclothing.com
---
3. Wicked Scooters and fantastic prices at Direct Bikes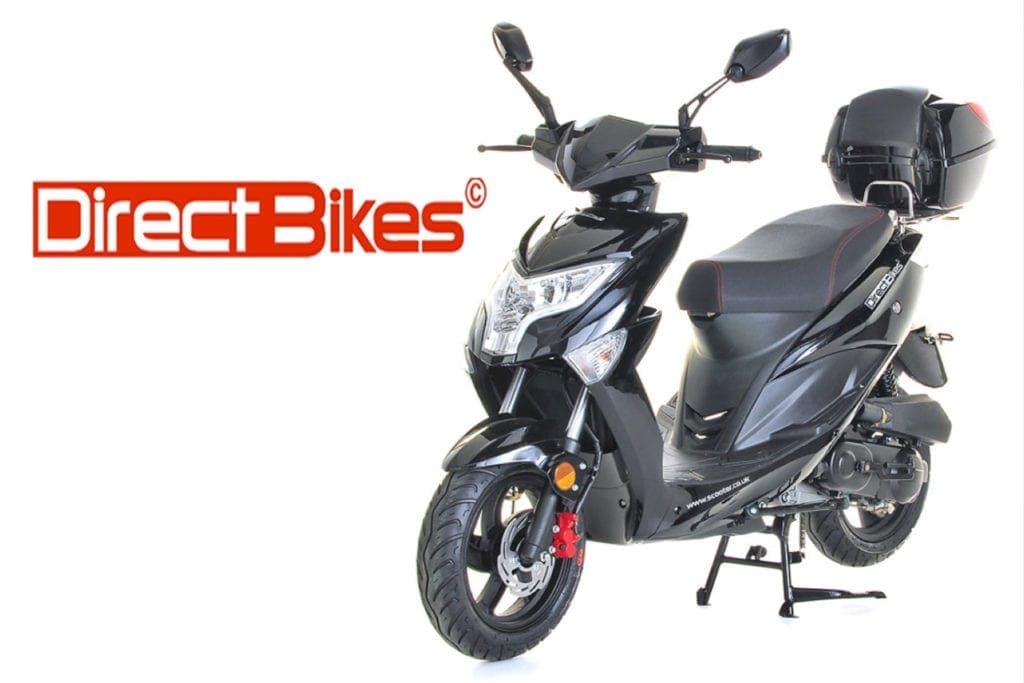 After a new scooter? Struggling to find a reasonable price? Check out this 50cc sports scooter for only £949!
This scooter boasts sporty sleek lines, combined with economic fuel consumption, as well as a sporty four stroke 50cc engine with great performance, making it ideal for zipping around. All you have to do is twist and go!
This massive discount will save you a whopping £250, but be quick because there's limited stock available!
Visit them here: www.scooter.co.uk
---
4. Look fresh for fantastic prices with Ska & Soul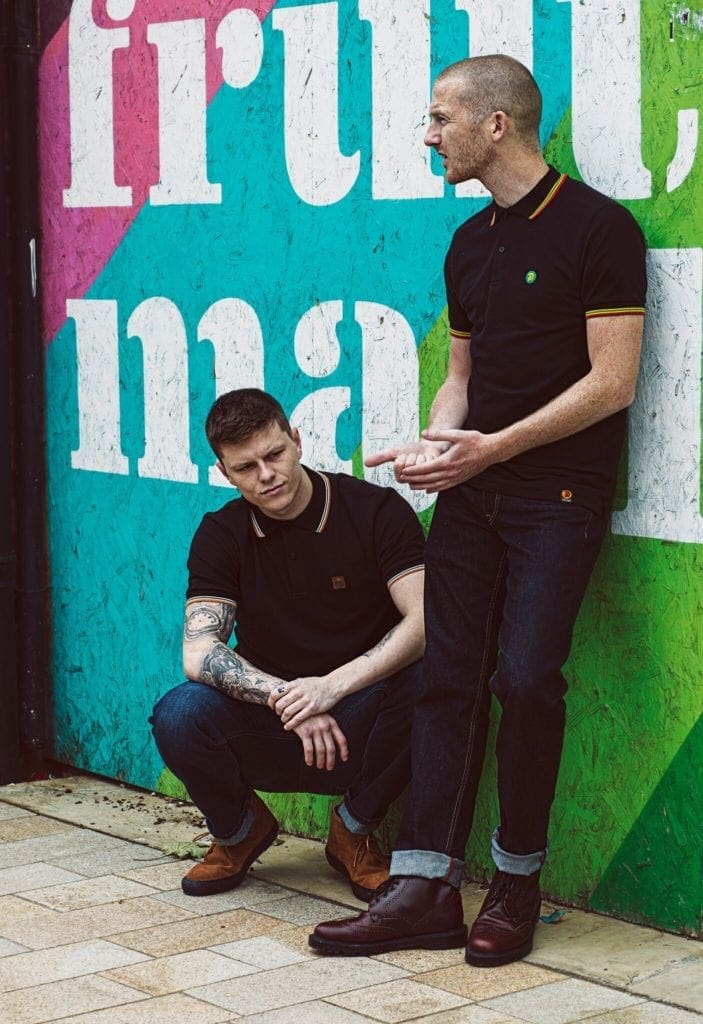 Ska & Soul offer a superb selection of menswear from Trojan and Delicious Junction along with their own Ska & Soul products.
Shop now to find plenty of knitwear, tracksuits, shirts and more on their website, or pick up one of their gift cards for a friend or family member.
Visit them here: www.skaandsoul.com