In this week's book pick, Gareth Brown explores the origins of the Mods and Rockers scene.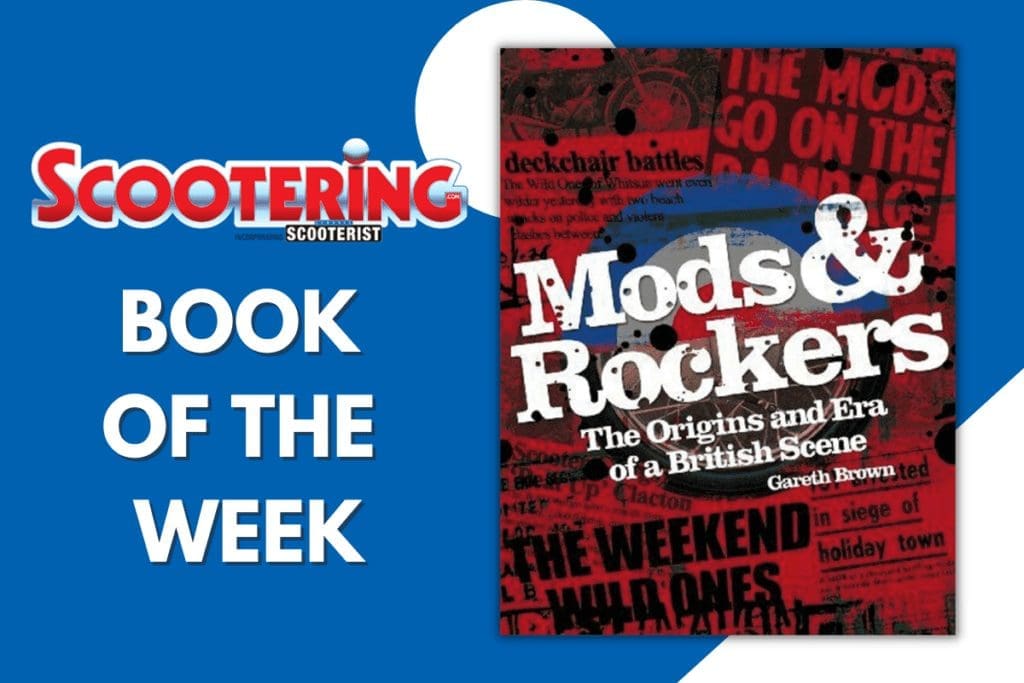 An unparalleled moral panic gripped the people of Britain during the spring of 1964 as two bitterly opposed domestic factions, the like of which had not been seen before, clashed in the nation's seafront towns.
The Mods and the Rockers had grown in numbers throughout the decade's early years and by Easter '64 their ranks and their differences had become so great that they could no longer be ignored.
The overt hostility these two groups displayed toward each other rose until conflict was inevitable. The ominous signs of this impending explosion were spectacularly missed by the authorities until it was way too late.
In Mods & Rockers, author Gareth Brown explains the genesis of both movements right through from their conception to the cell splitting that separated them. It closely studies their development, and most importantly, highlights their enduring impact on the popular culture of today.
Mods & Rockers was published in August 2022 by Banovallum Books. You can purchase a copy here.
Article continues below...
Advert

Enjoy more Scootering reading in the monthly magazine. Click here to subscribe.