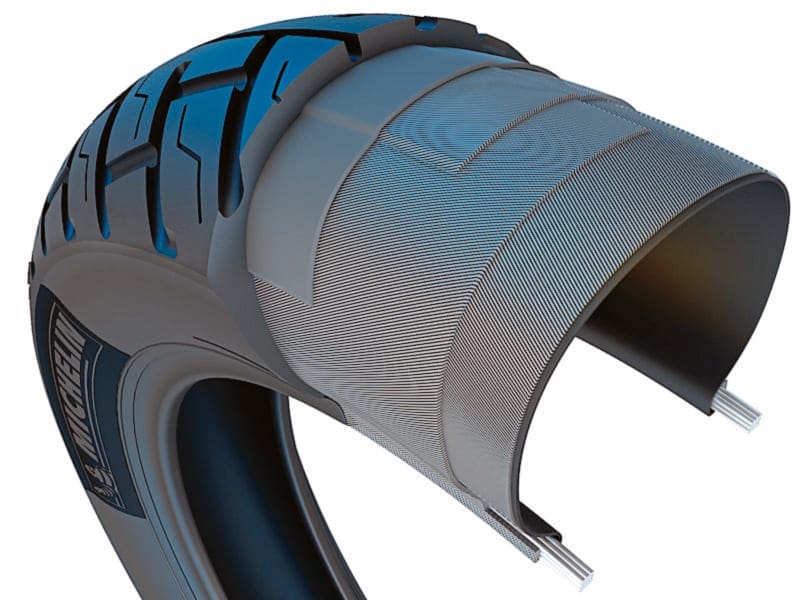 Yes folks, the Michelin claims that this is, "the most puncture-resistant tyre in its class". Designed for urban use, the Michelin City Pro apparently offers three significant advances in comparison with its predecessor and rivals, "namely unprecedented robustness to substantially reduce punctures, enhanced safety and longer life".
Intended for small motorcycles of up to 150cc and big-wheeled scooters, the City Pro is "20% more puncture-resistant than rival products" and features a "specifically developed compound ensures a 10% longer lifespan than that of its competitors."
Available in 21 sizes for wheels of between 14 and 18in and speed ratings ranging from 'P' (up to 150kph) to 'S' (up to 180kph), it uses Michelin Overlap Technology (MOT) which "incorporates built-in protection in the form of three reinforced plies underneath the tread which is itself characterised by the thickness of the rubber used. This technology yields unprecedented results, since the Michelin City Pro tyre improves puncture-resistance by 20% compared to its best-performing rival. "
"This result was confirmed by an in-house test conducted by Michelin during a 444,000km-long run in real-world conditions with 48 motorcycles: only one puncture for every 100,000km covered".
Michelin also claims improved air-tightness thanks to the tyre's internal rubber which protects the inner tube and helps to minimise the risk of loss of air pressure as a result of abrasion.
The company also says it has a longer tyre life thanks to the new compound, 10% longer, again confirmed by the results of an in-house test carried out by Michelin in Bangkok between November 14, 2013, and March 26, 2014. Over the 440,000km covered by 48 motorcycles, the average durability of the front tyre was apparently 30,000km, and that of the rear tyre 20,000km.
Hopefully this is a sign of things to come and it won't be long before see tyres like this filter down to 10in sizes for our classic motorway mile munchers.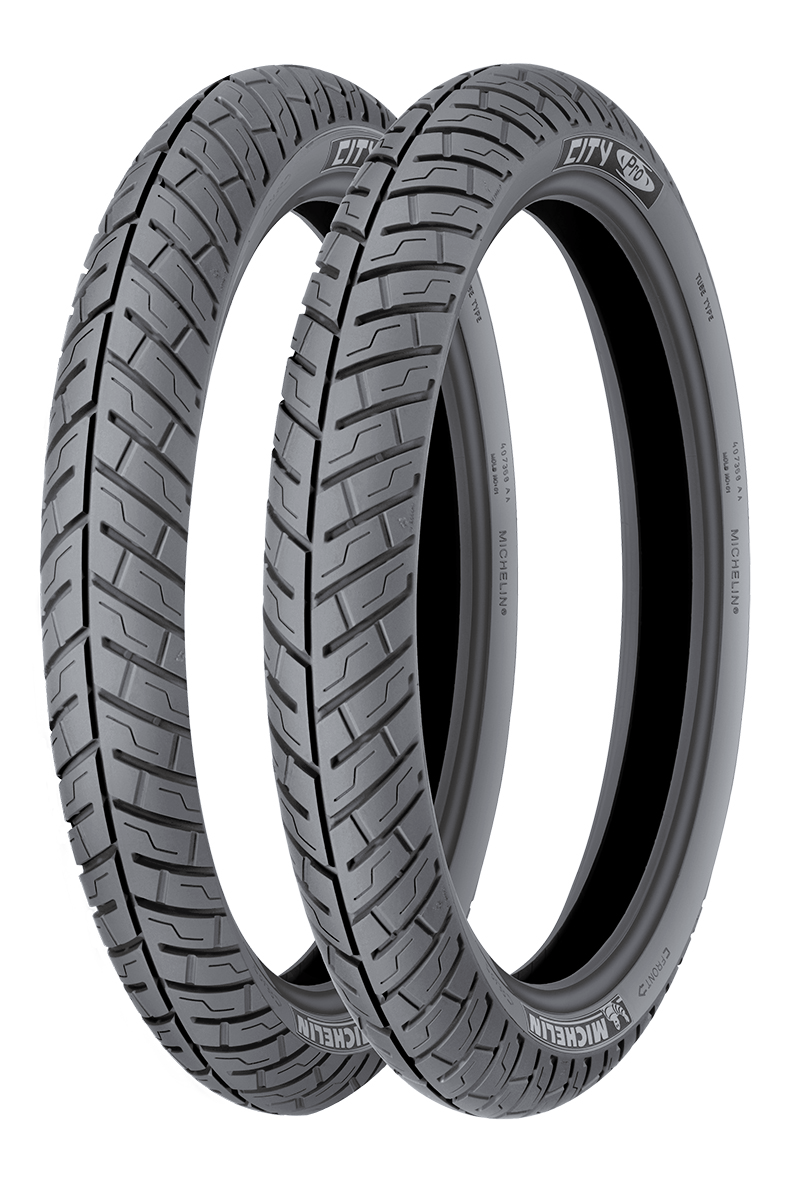 Enjoy more Scootering reading in the monthly magazine. Click here to subscribe.

Article continues below...
Advert