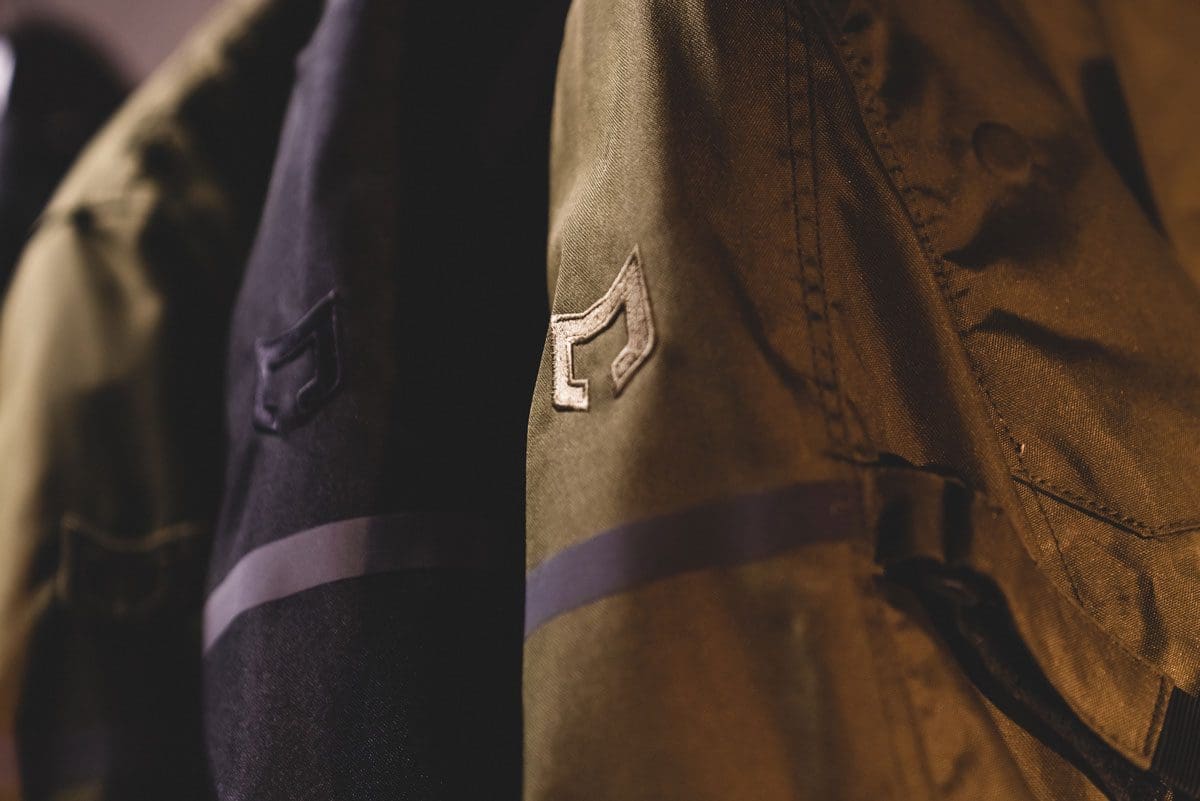 The 2-in-1 commuter jacket from Course has a new price tag!
This waterproof and wind-resistant jacket finished with the laminated membrane, will become your favourite travel companion—reliable in changeable weather conditions.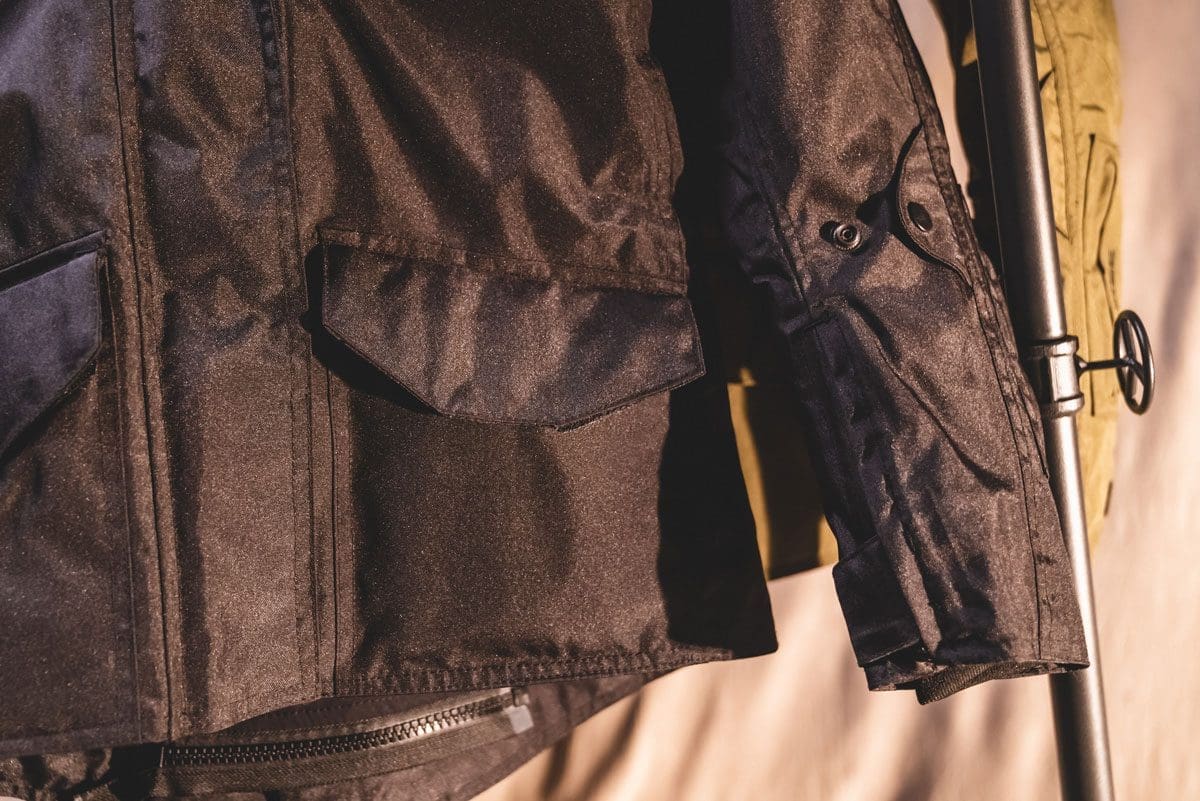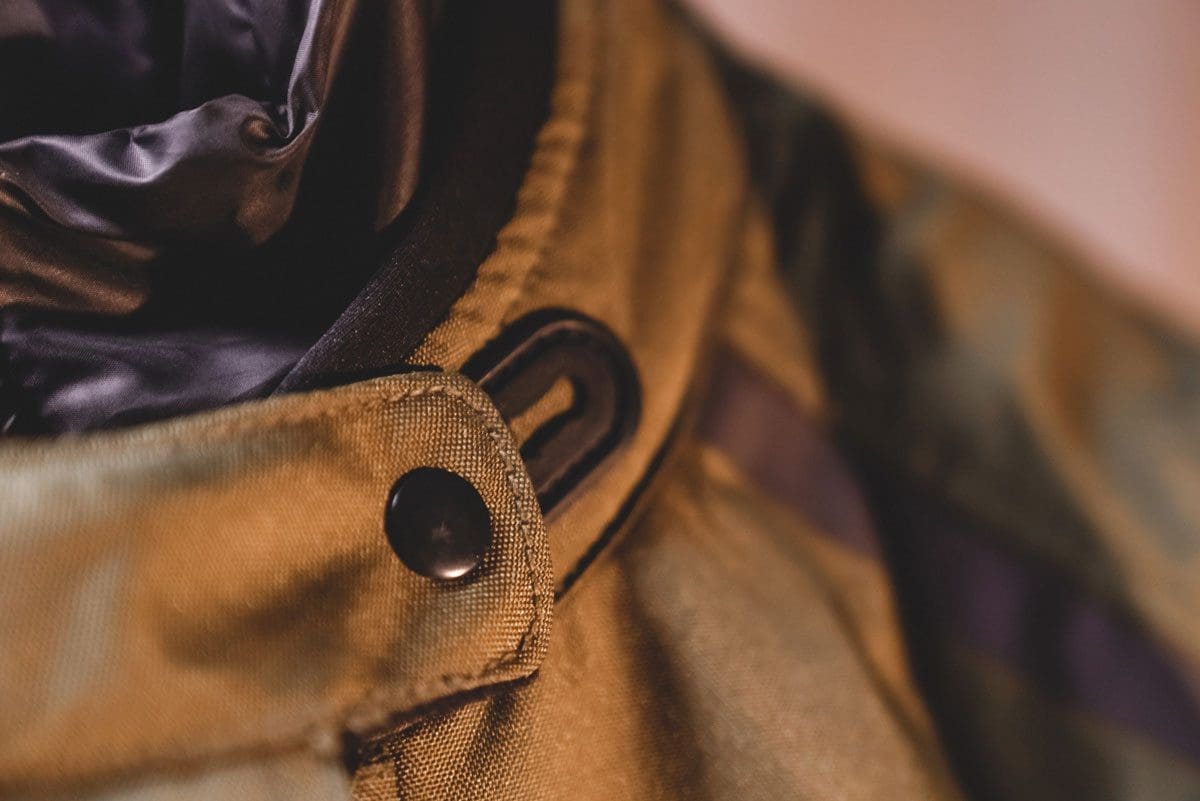 No regrets!
We all have been there: a cold night on the empty road, and suddenly out of nowhere, pouring rain starts dropping. In no time, you are soaking wet, freezing to bones, asking yourself: why didn't I buy a decent jacket?
No more surprises.
We know where to get a great one, with a 45% discount!

XLMOTO is an online store that provides motorcycle riders all over Europe with MC gear, clothing, parts and tools. Among many leading MC brands, the store sells a few of its own.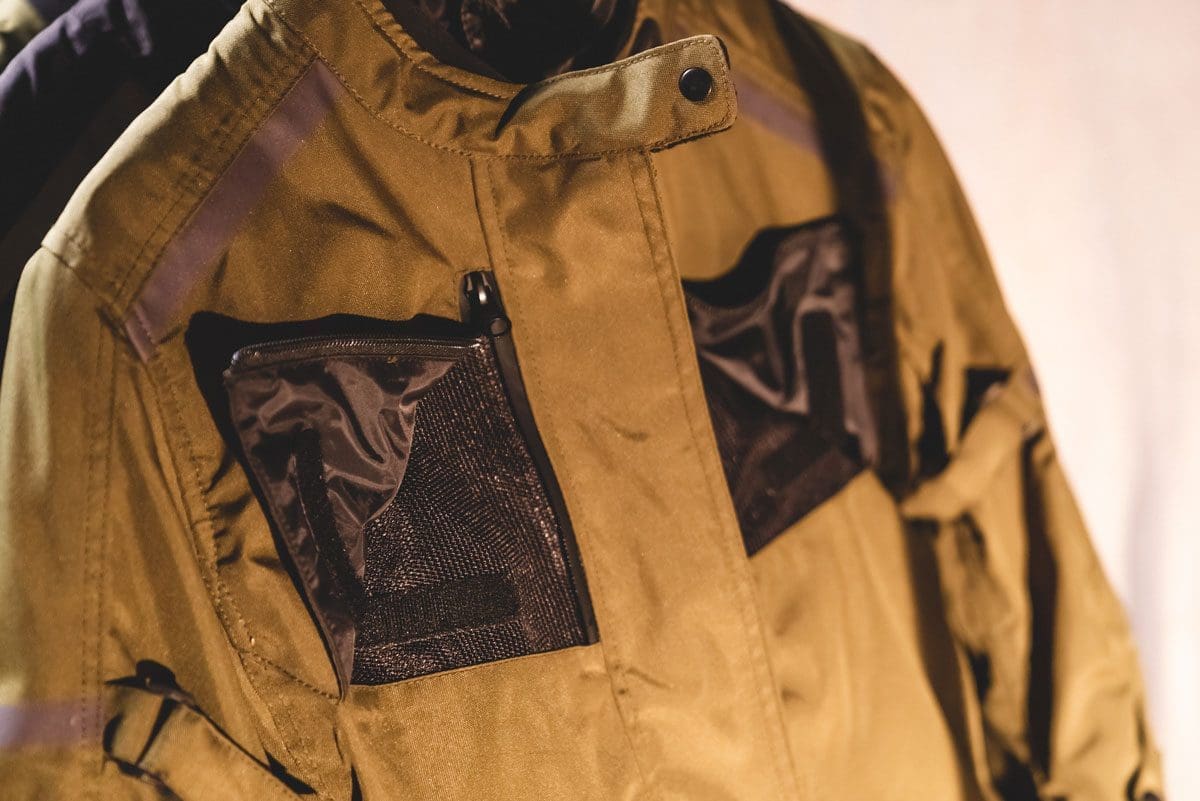 One of them is Course, a brand created by avid riders to provide other MC enthusiasts with high-quality clothing for all weather situations.
The 2-in-1 commuter jacket from Course was designed for one purpose only: to enjoy the ride no matter the weather. It has many features that will keep your body dry and warm and your ride unruffled.
The devil is in the features
And this one has plenty. A laminated membrane stops the water from reaching your skin. It's a thin sheet of material that works as a dam and does not allow the water molecules to penetrate it, keeping you warm and dry for a long time.
The smart ventilation system on the upper chest and back allows your body to breathe, creating a cooling airflow during long hours of riding.
It has waterproof pockets that guarantee the safety of your belongings.
You can take out the jacket's inner puffer and wear it separately when needed, and with two adjustable straps around the waist and upper arms, you can quickly reduce the jacket size.
The shoulder and elbows Level 1 protectors assure your safety, along with the multiple reflective details that make you much more visible on the road.
Not bad, eh? Check out this well-thought, high-quality jacket from Course today! It would be a shame not to get it at almost half price – the deal is limited in time, so throttle up, rider!
For more information visit the XLMoto website.

Enjoy more Scootering reading in the monthly magazine. Click here to subscribe.