Looking for a brand new electric scooter? Perhaps you're looking for something old-school with the latest technology, or a futuristic model which really packs a punch.
We've partnered with some of the best electric scooter dealers in the UK who provide unique, efficient and low-carbon scooters and products for your e-scooter.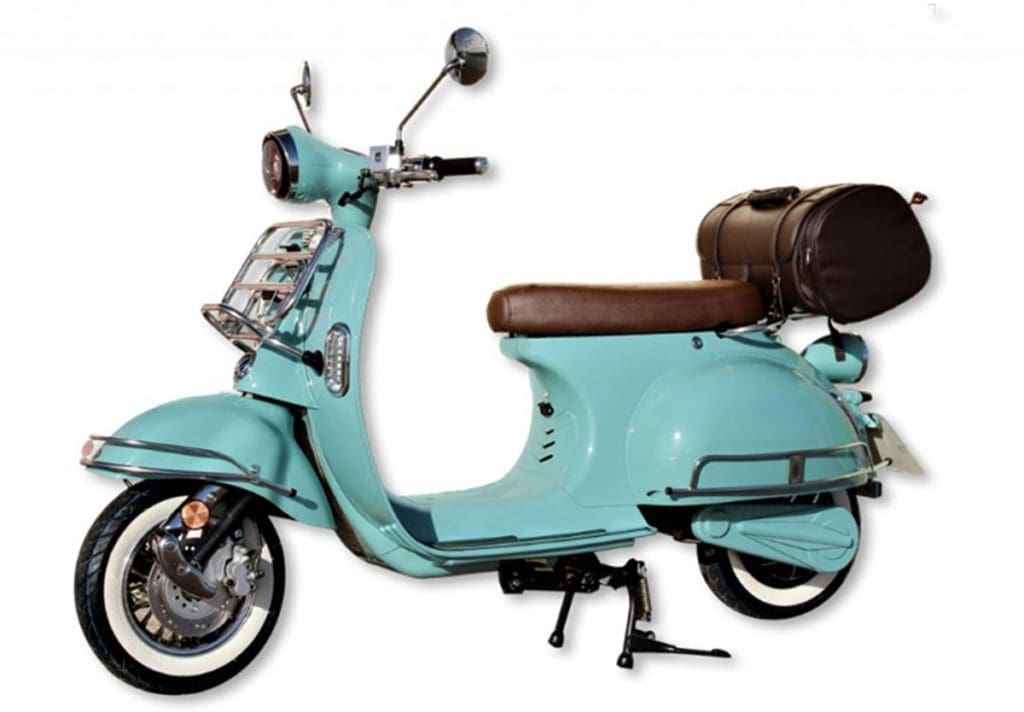 Bumblebee Bikes
We offer a unique, low carbon, eco-friendly and low-cost form of transport in our 'Electric Scooters/Motorbike' range.
Maybe you would prefer something retro and stylish like our 'Classic' 300w electric scooters, which reflects the glory days of the 1950/60's Italian brands. Old school style with the latest technology. You have never looked so good.
Our brand new Monaco GT 4000w electric scooter combines amazing performance with superb styling at a very affordable price. Instant torque; with a top speed of 50mph and a travelling distance of 60 miles thanks to the branded 'LG' lithium battery, giving you amazing 'Eco-Friendly' travel.
How about something that turns heads like our amazing new 'Stingray' electric scooters range, a futuristic design with more than a nod to the famous USA motorbike brands of the 1960/70's. The Sting-Ray has great road handling and performance that match its unique design, combined for an exciting ride, powered by electricity.
Bumblebee bikes offers a full range of accessories too!
---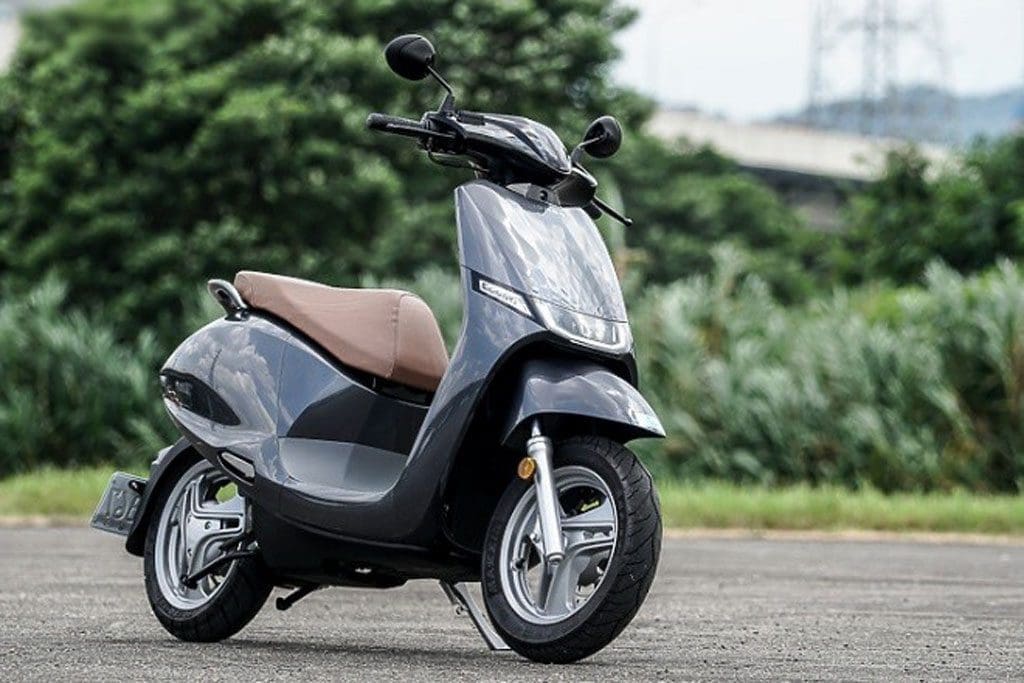 Kymco
The brand new i-One electric scooter will be making its debut this year and is the very first IONEX electric scoter to come to the UK market.
I-One, with its amazing torque, efficiency, and comfort, will tackle urban environments in its stride, providing riders with an exhilarating and luxurious ride.
This scooter is the next step in eliminating your barriers to going green and is the total solution to energy and cost-efficient commuting, winning the hearts of both riders and the planet.
The i-One really packs a punch when it comes to power and performance, with up to 60 km/ 37 miles range, at 30km/h / 19 mph, powered by a Lithium battery with a 1,743Wh capacity (50.82V/34.3Ah), and having an efficient, powerful 4.2 kW motor.
With its unique styling and modern futuristic design lines, the head turning i-One leads riders into the future, by including bespoke features such as a vibrant LED lighting system, an advanced dashboard display, a smart predictive range system and an efficient storage area with a USB phone charging port, all included for your convenience.
Additionally, a standard 'plug into the wall' charger is provided with the scooter for easy charging.
There will also be other convenient accessories for charging the scooter's battery pack such as; a docking charge station which will enable charging the battery pack off the scooter and an advanced fast charger, which can accelerate the charge time, for the ultimate battery recovery time.
Find out more at www.kymco.co.uk/
---
Urban E-Bikes
Thousands of short trips every day are made using noisy, loud and dirty vehicles. We want to raise awareness and adoption of new electric transport to improve cities to be cleaner and quieter. In 2016, the average journey was just 17 miles per day. In 2018, the average speed of London traffic was just 7mph.
Electric scooters, bicycles, mopeds and motorbikes are all affordable solutions to this daily journey range, and offer a range of benefits which we shout about to reduce cars, reduce congestion and improve the makeup of our cities.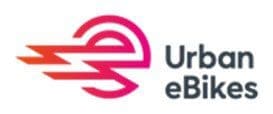 From folding electric bikes for commuting, to electric delivery mopeds or making the school run on an electric cargo bike, Urban eBikes delivers urban mobility to your door. Our electric bike specialists are dedicated to providing a one-stop solution for urban mobility. Our team will inspect every new bike, prepare it with a pre-delivery inspection, and register if needed, fit the number plate and delivery to your door or desk fully ready to ride from the minute it's delivered.
We offer an increasing range of electric bikes for sale, only ever offering a quality that we would be happy to live with ourselves.
Find out more at urbanebikes.com/
---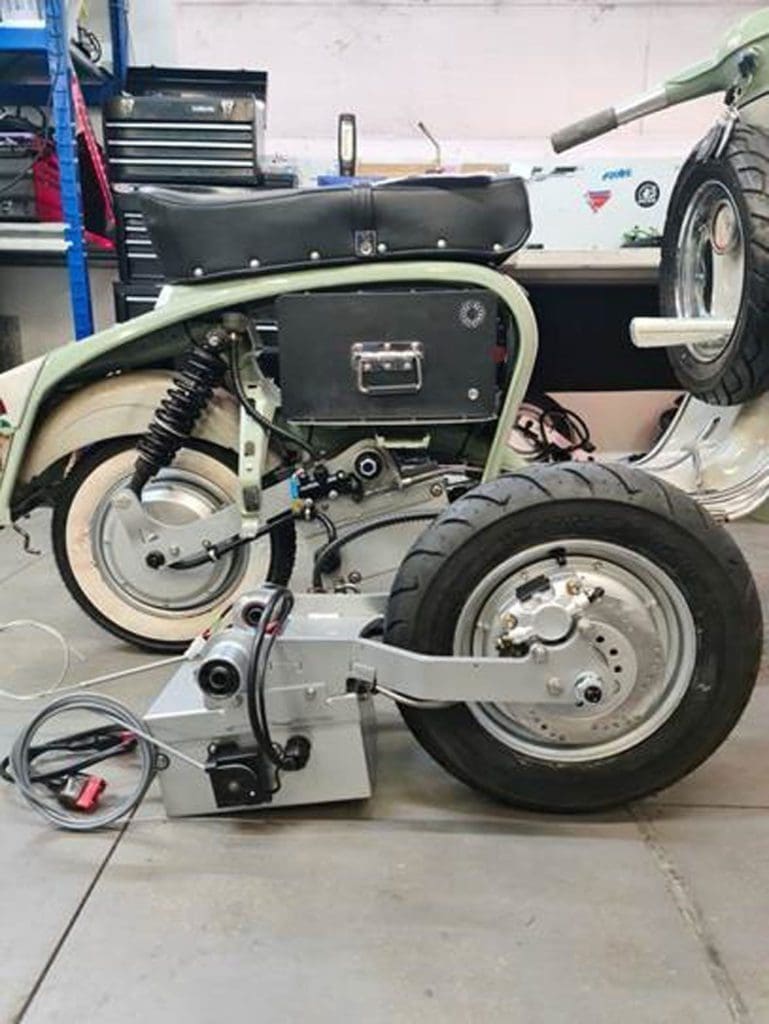 Retrospective Scooters
Retrospective Scooters new version of Electric Conversion Kit for all classic Vespa and Lambretta scooters this photos displays the version of Lambretta Li 1,2,3 SX,TV,GP.Range is 70 miles on a twin 72v 29 ah battery set up or it can be 90 mile on a triple 64v 26 ah battery set up but it's more practical to carry a charger seated in between the twin batteries.
Speed peaked at 69mph with 72v battery, new 4kW motors now have disc brake. Cost is £2995 for kit minus batteries, 64v battery £995,72v £1195 both include a charger. Very easy to fit ,all 72v electrics contained inside the control box all you have to do is bolt the swing arm with the control unit using original engine bolt and suspension set up , attach battery tray and top plate. Connect brake cable to semi hydraulic master cylinder and attach throttle cable to throttle pulley sensor , plug into battery, click keyless ignition ON and you are off and running.
The 12v lighting taps into your old loom , we provide all you need including LED bulbs and DC horn. There is no harm done to the original chassis ,it's all totally reversible. It's a nice smooth, reliable, tranquil ride , very user friendly and fast on acceleration. We do this for all classic geared scooters NOT autos. The LD version is soon to be released. We ship all over the world and have plenty of spares and back up parts.
Find out more at www.retrospectivescooters.com

Enjoy more Scootering reading in the monthly magazine. Click here to subscribe.