These are trying times for riders and dealers alike, we spoke to Ulf and Oli at Scooter Center to see how they're coping. Although social media seems full of announcements that dealers are closing to callers, the overwhelming majority are still operating a mail-order service. As many scooterists taking advantage of some unplanned 'shed time' we spoke with Scooter Center to see what the situation's like in Germany and how they're keeping supplies rolling.
SC: What are the current regulations in Germany?
Oli: There's no doubt that the situation's tough. We took a decision to close our showroom last week and the area has been in a soft lockdown, as the UK since Monday. All our other operations such as webshop, blog and online support are still operating. And we are sending out parcels worldwide every day.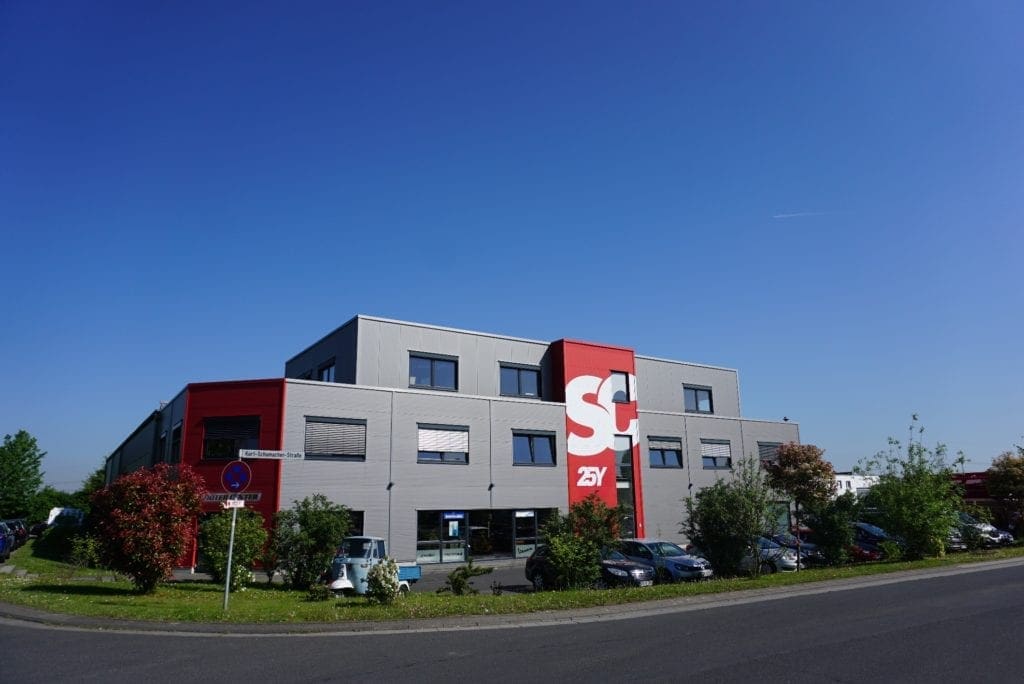 SC: How are you managing to operate the warehouse?
Ulf: We have built several core teams that work in isolation from each other and at different hours. While the shifts changing we have a break of one hour and the frequently used areas are fumigated. Fortunately, our IT systems are capable of operating on secure links from remote locations. This has enabled many of our office staff to work from home for two weeks now. 
SC: Are you still able to send parcels promptly
Ulf: To anyone looking from the outside our mail order service is operating as normal. The overwhelming majority of parcels are still being shipped on the same day as received. All our couriers are still working, DHL, DPD, and UPS pick up all packages daily and deliver them all over the world.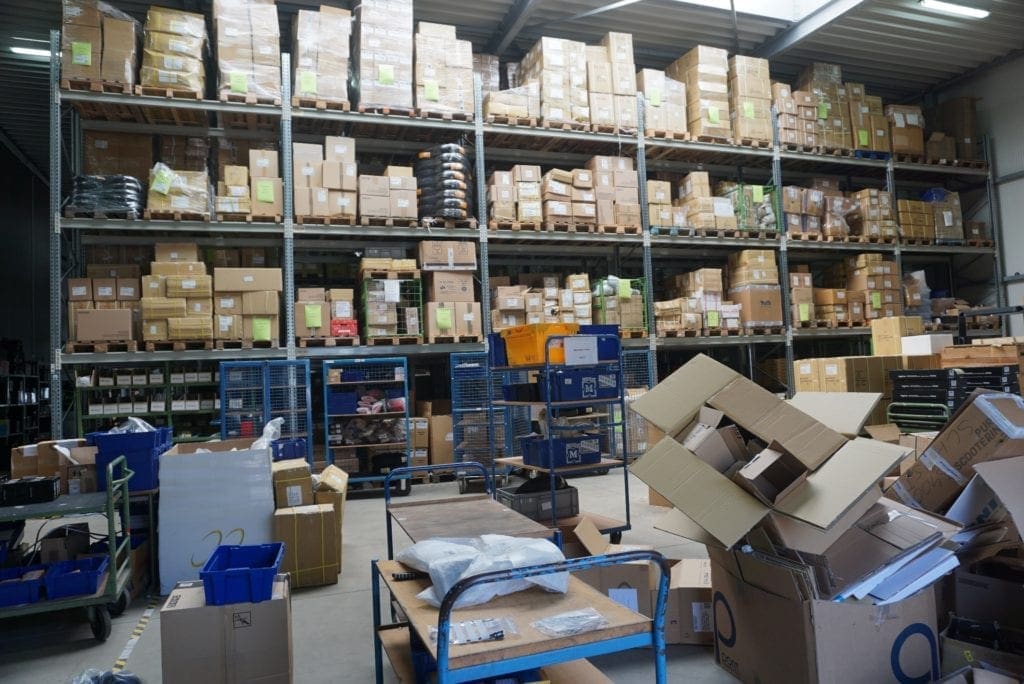 Stan: What about stock?
Oli: Fortunately our stock levels are good. The website indicates how many pieces we have in stock and that's updated in real-time so people can check before ordering. Obviously the situation with items on backorder is more difficult, but we had been prepared for the upcoming Scootering season.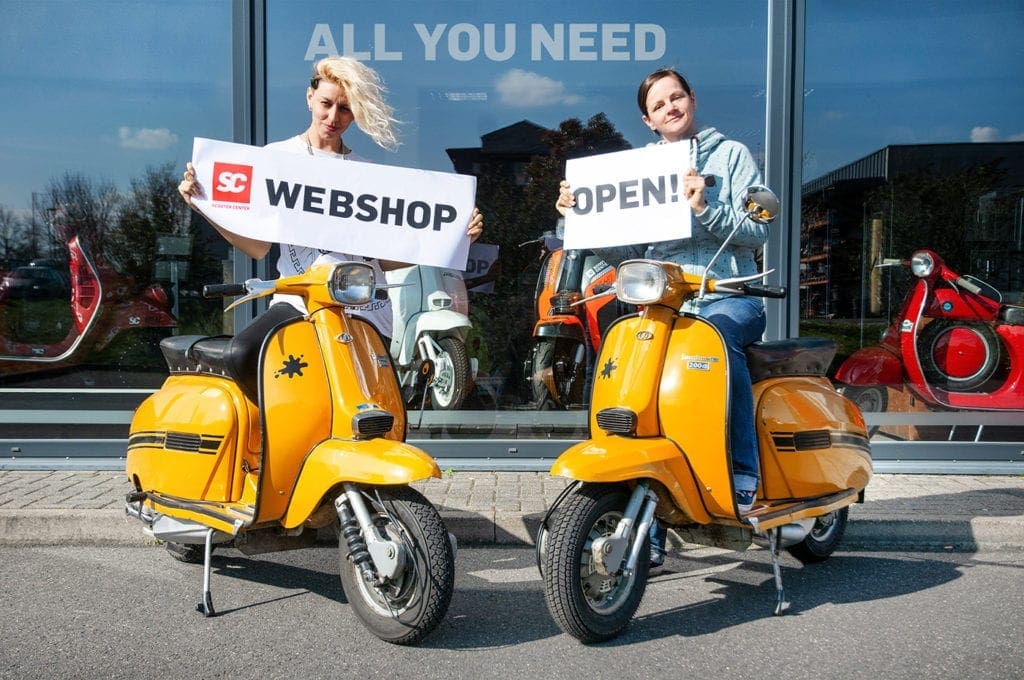 Stan: How are the team coping?
Ulf: We have organised everything with German efficiency!  Seriously, the pressure on all of us is very high but the team over here is really good. Yesterday the guys in the warehouse worked until 9 pm to get everything shipped out. You can't imagine how grateful we are to have such a good team here. I think everyone is focused on the times when our lives can go back to normal. Who knows when this will be but I promise that we'll save some good German beer for that day. www.scooter-center.com

Enjoy more Scootering reading in the monthly magazine. Click here to subscribe.