If you'd like to sample an issue of Scootering magazine, but don't want to splash out on a whole year's subscription, then here's a fantastic solution. Thanks to the wizardry of modern technology you can now try a digital issue for FREE!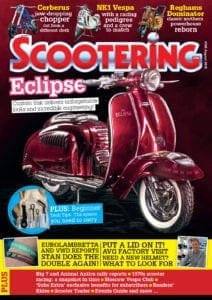 Used to read the magazine years ago but not seen a copy for a while and wondering what all the fuss is about? Our new editorial team started in Feb 2016 and since then the magazine has seen a subtle redesign and new direction, resulting in a huge uptake in sales. But we are aware that there are still many scooterists who disengaged during the prior years… and we want to win you back! Take a look at the FREE digital copy, and if it's not for you… then at least you've had a good read for nowt!

FREE: Simply download the FREE issue of Scootering for free, gratis, nowt! It's an easy way for you to try it again, and perhaps stir up some old memories!
To get your free digital copy of the August 2018 issue, just keep reading below.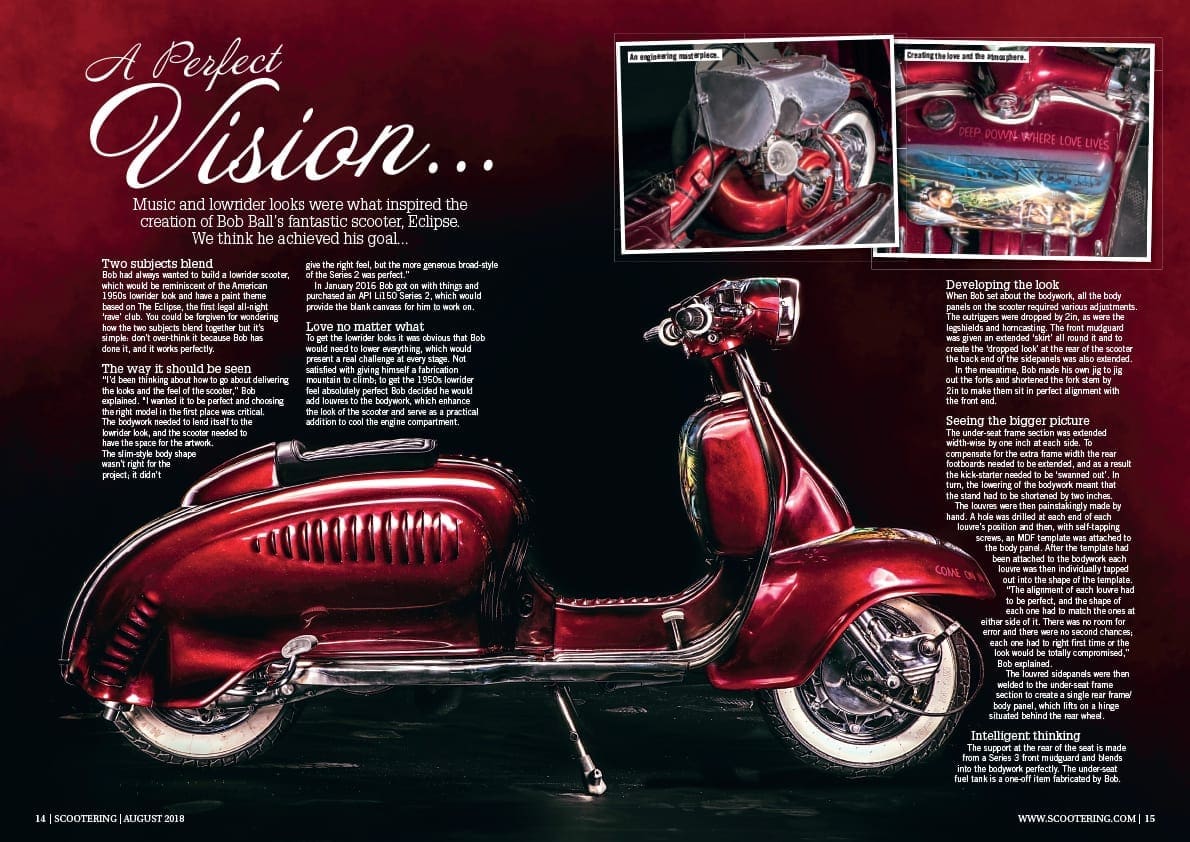 Scootering is the UKs No1 Scootering journal, available in all good newsagents across the UK, but the best deals are available only to subscribers. The magazine is sent directly to subscribers each month, before it's available in the shops.
No need to drive across town to find it a week later, have the latest news, views and product review delivered direct to your doormat. Enjoy your FREE digital copy online here, and if you enjoy it, sign up for a great subscription deal… and have the real thing delivered to your door each month.
Tap the download button above or read online.